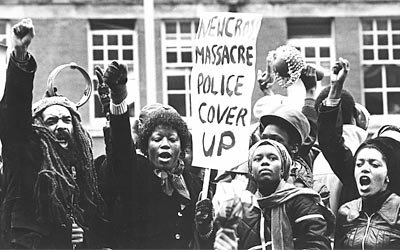 Are you angry about racial injustice?
Would you like to work in a team and have your voice heard?
Would you like to make films about the events of 1981 and what they mean for us now?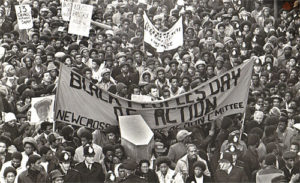 81 Acts of Exuberant Defiance is a cultural collaboration of events and activities that tells the stories of the Brixton uprising of April 1981, a defiant act of rebellion that fundamentally changed Britain.
We Rise is collaborating with 81 Acts to bring together a group of young people who are interested in social injustice and want to have their voice heard.
What does the project involve?
You will explore the events of 1981 by talking to people who were there. You will work in a team, supported by professional filmmakers and coaches, to create four short films:
Film 1 – WHY is it important to get involved in the 81 Acts programme?

Film 2 – WHY did the Brixton riots in '81 happen and WHAT triggered them?

Film 3 – WHAT'S the longer term impact been and what is their legacy?

Film 4 – WHAT I'm going to do and why I think it's important.
What will you gain?
This project will be an opportunity to understand and be inspired by the history of your area. It will be a fantastic experience for your CV and personal statement. You will develop confidence, creativity, team-work, communication skills, project management and film-making.
The films you make will be shared on You Tube and promoted widely across our community.
When is it happening?
The project takes place between now and April. For now all sessions will be online.
Team members will take part in a 1-2 hour session a week – usually on Wednesdays at 4pm.
There will be extra sessions during February half term.
You will take part in group discussions and with our help and support you will develop your ideas and create short films initially using your mobile phone. When the lockdown lifts and we can meet face to face you will be able to use professional filming equipment.
How do I get involved?
You need to be aged between 16-19 and live or go to school in Lambeth. You do not need to know anything about the events of 1981 or have experience of filmmaking. You do need to be interested in social injustice and advocacy.
If you would like to get involved please get in touch:   polly@werise.org.uk
Join our team of young film-makers and give your perspective on the 1981 Brixton Uprising and what it means for young people today.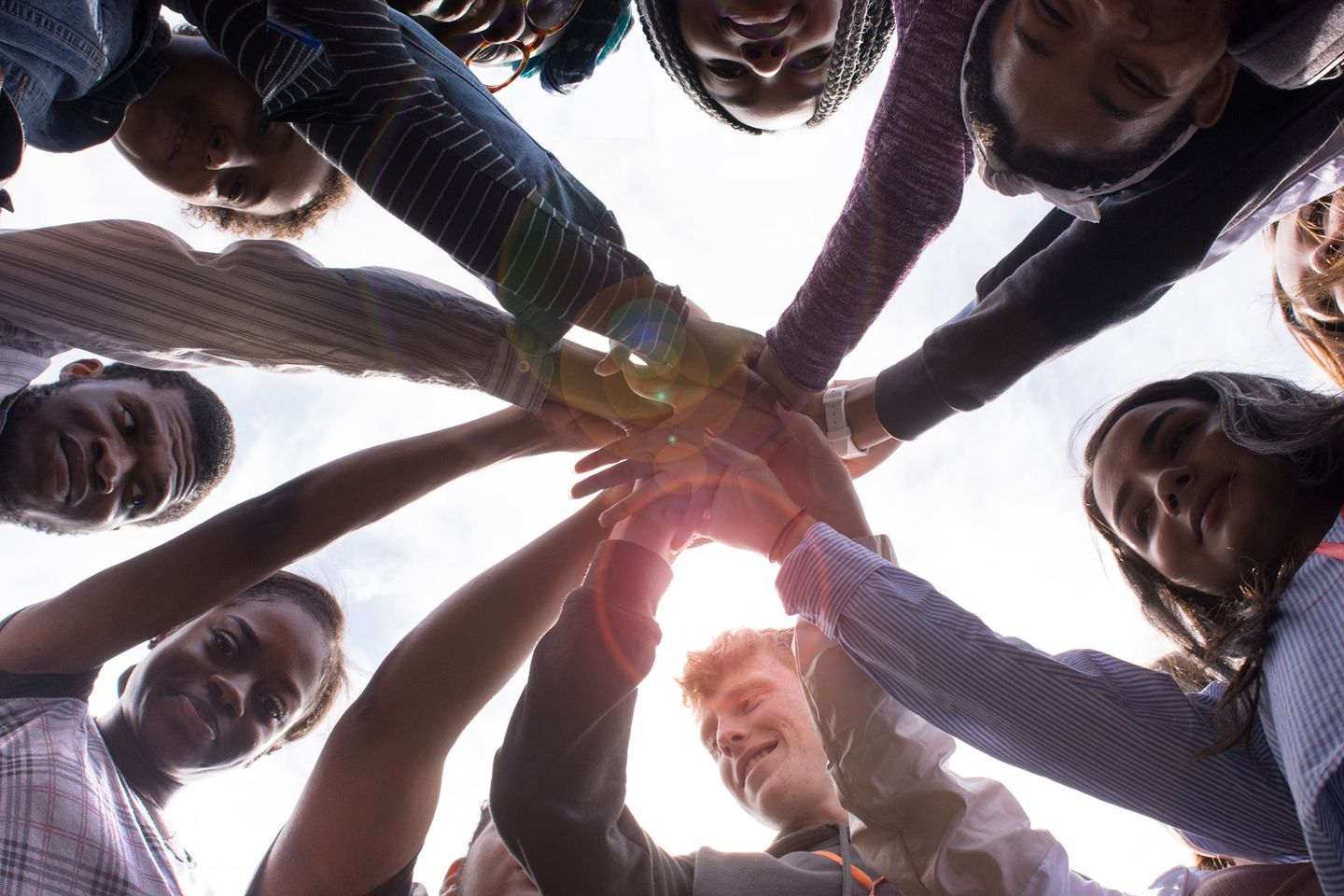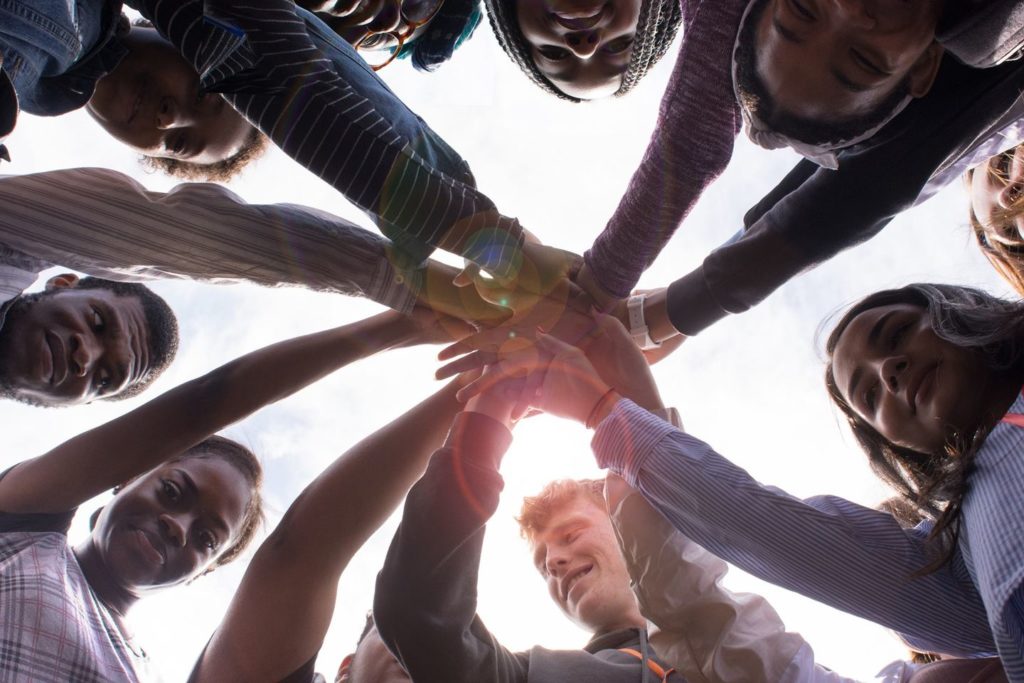 We Rise is an award winning community business with a mission to empower young people to create successful futures.
Join the growing community of champions empowering Brixton youth.