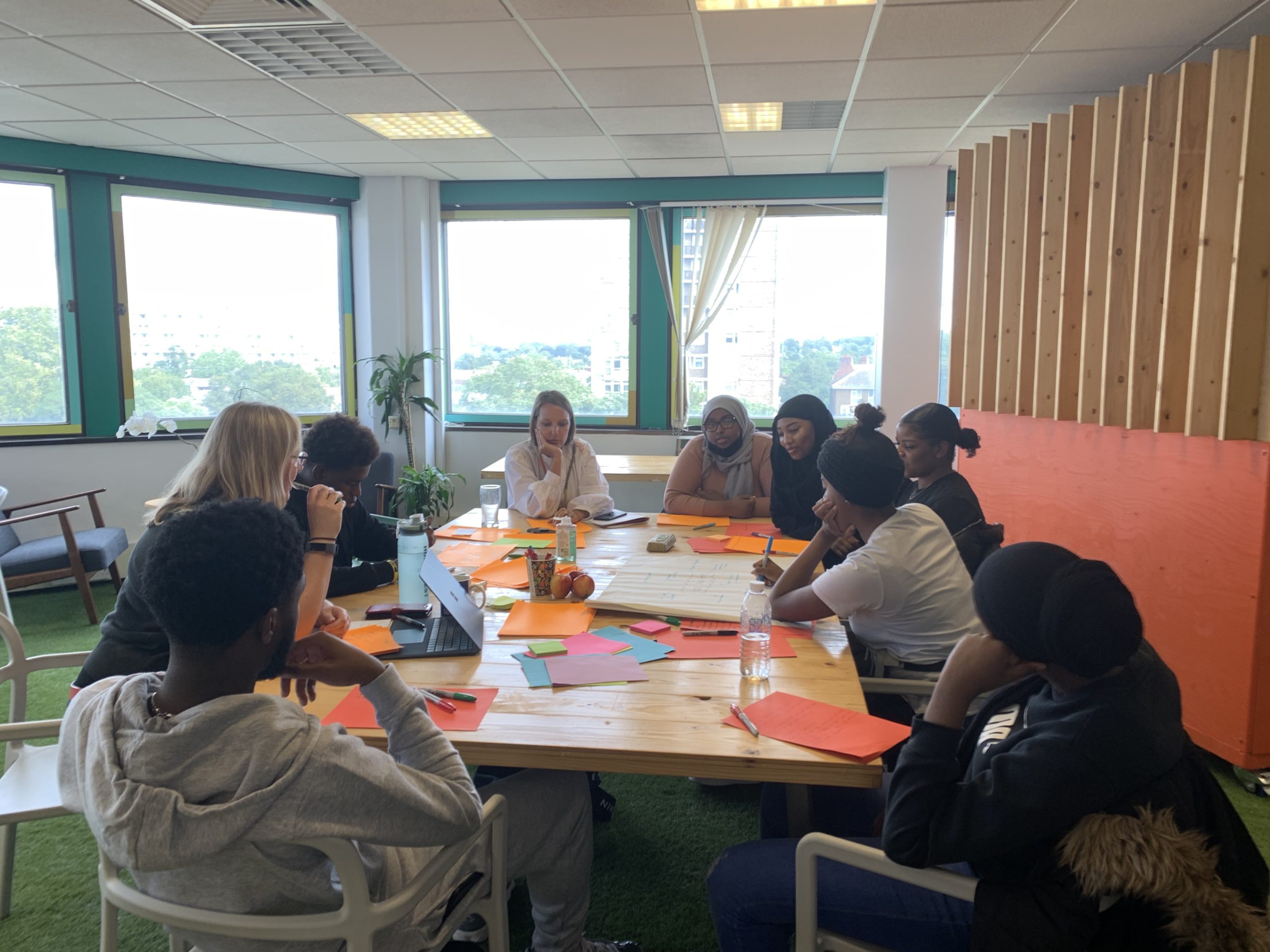 Get real work experience this holiday!
Join our project to create social media content for the Crown Prosecution Service
Tuesday 13th to Friday 16th April
Do something different: Gain skills, build your confidence, work in a team, and have fun!
This is a fantastic opportunity to gain skills and experience for your personal statement by working on a real project for a client. 
You will be working in a team with other young people supported by We Rise coaches. Our client is the Crown Prosecution Service, a national organisation who prosecute all criminal cases in the courts.
The project is to help the CPS improve the way it communicates to diverse young people about its apprenticeship opportunities.
This is fantastic experience for anyone interested in the law. You will find out how the Crown Prosecution Service works and all the different roles they have to assist prosecutors preparing cases for court and manage the organisation.
This is a great project for anyone who is creative or interested in social media. You will be working to brainstorm and develop your ideas about how the CPS can communicate better with young people, and then create some posts.
The project takes place in the second week of the Easter holiday with face to face workshops on:
Tuesday 13th April (9.30am-4pm)
Wednesday 14th April (10am-1pm)
Thursday 15th April (1-4pm)
Friday 16th April (10-2pm)
Lunch and expenses are provided.
Join our team of young film-makers and give your perspective on the 1981 Brixton Uprising and what it means for young people today.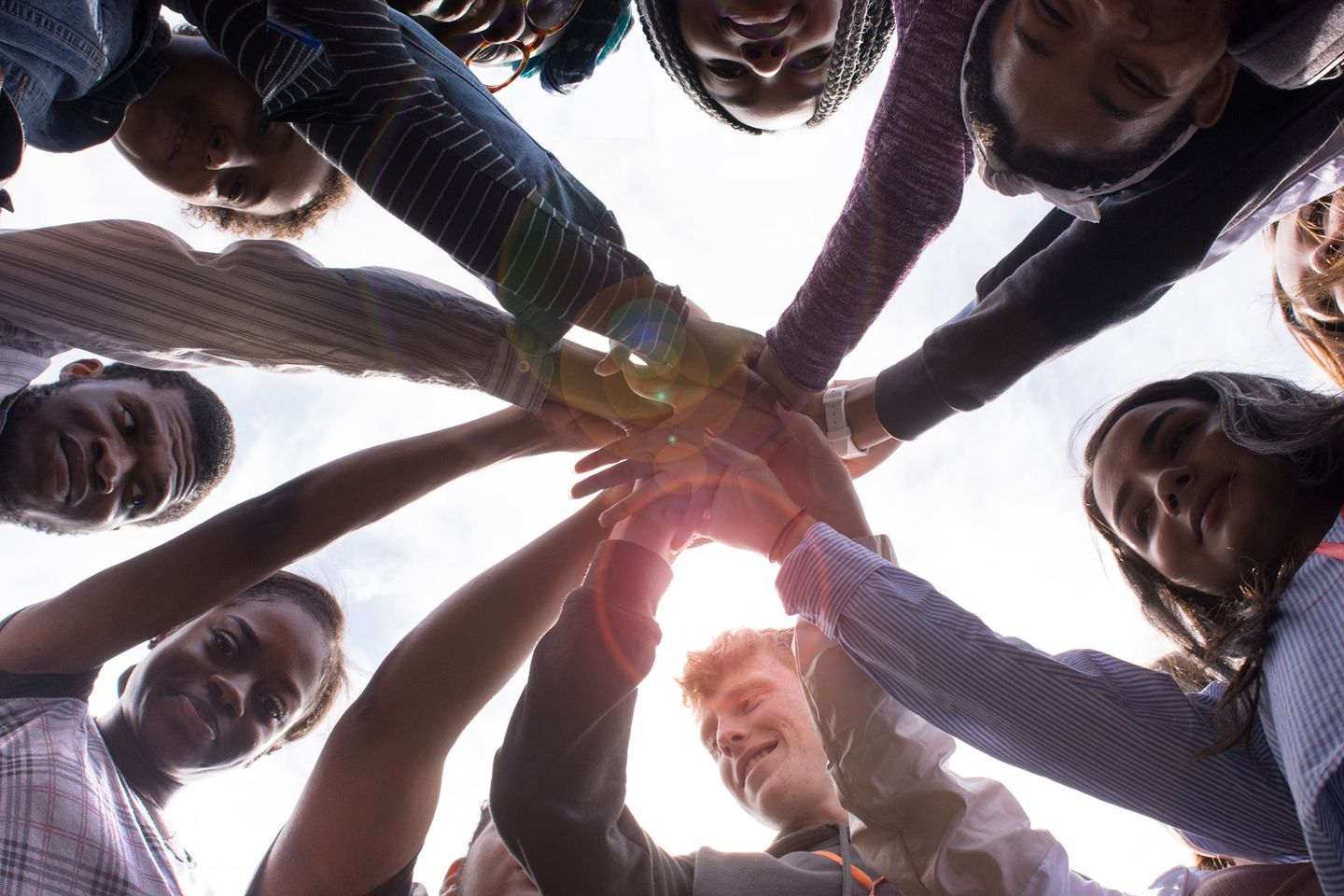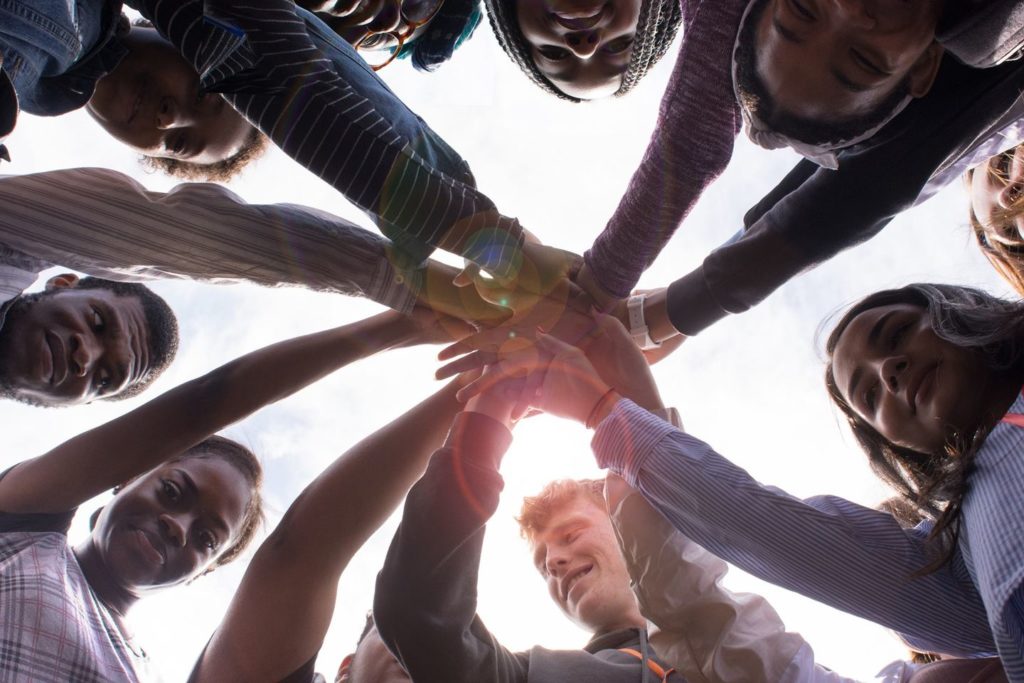 We Rise is an award winning community business with a mission to empower young people to create successful futures.
Join the growing community of champions empowering Brixton youth.