Do you want to BE A CREATIVE?
Join our latest project Supported by

Lambeth's mission to open up the creative and cultural sector to every young person in the borough
We have been chosen by Lambeth's ELEVATE programme to deliver one of their 7 Neighbourhoods projects…
Be A Creative will develop young creatives, connect them with creative careers and communicate local career opportunities through a showcase of their creative work.
If you're a young Lambeth resident interested in any of the following creative careers then this could be an amazing opportunity for you:
3D Design - Project sign up deadline Saturday 24th October at 8pm!
Interested in 3D design and want to make something that will end up on public display?
Do you want to design and create something amazing for your portfolio while learning creative skills in a professional workshop and being mentored by industry experts all in the centre of Brixton?
Well hurry and sign up here for the exclusive opportunity to work alongside the award winning Brixton based Architects Squire and Partners, to create and construct one of their unique 2020 Christmas lights.
You need to be available this week on Thursday 22nd October at 4pm to watch their online briefing for the project or shortly afterwards to watch this recording of it before confirming your commitment by 8pm on Sunday 25th October.
This project will run until 1st December 2020 during which you will need to commit to around 2 hours a week plus extra workshop time during the construction process.
The project is aimed at those in year 11, 6th form or on a creative Higher Education course and you must live in Lambeth.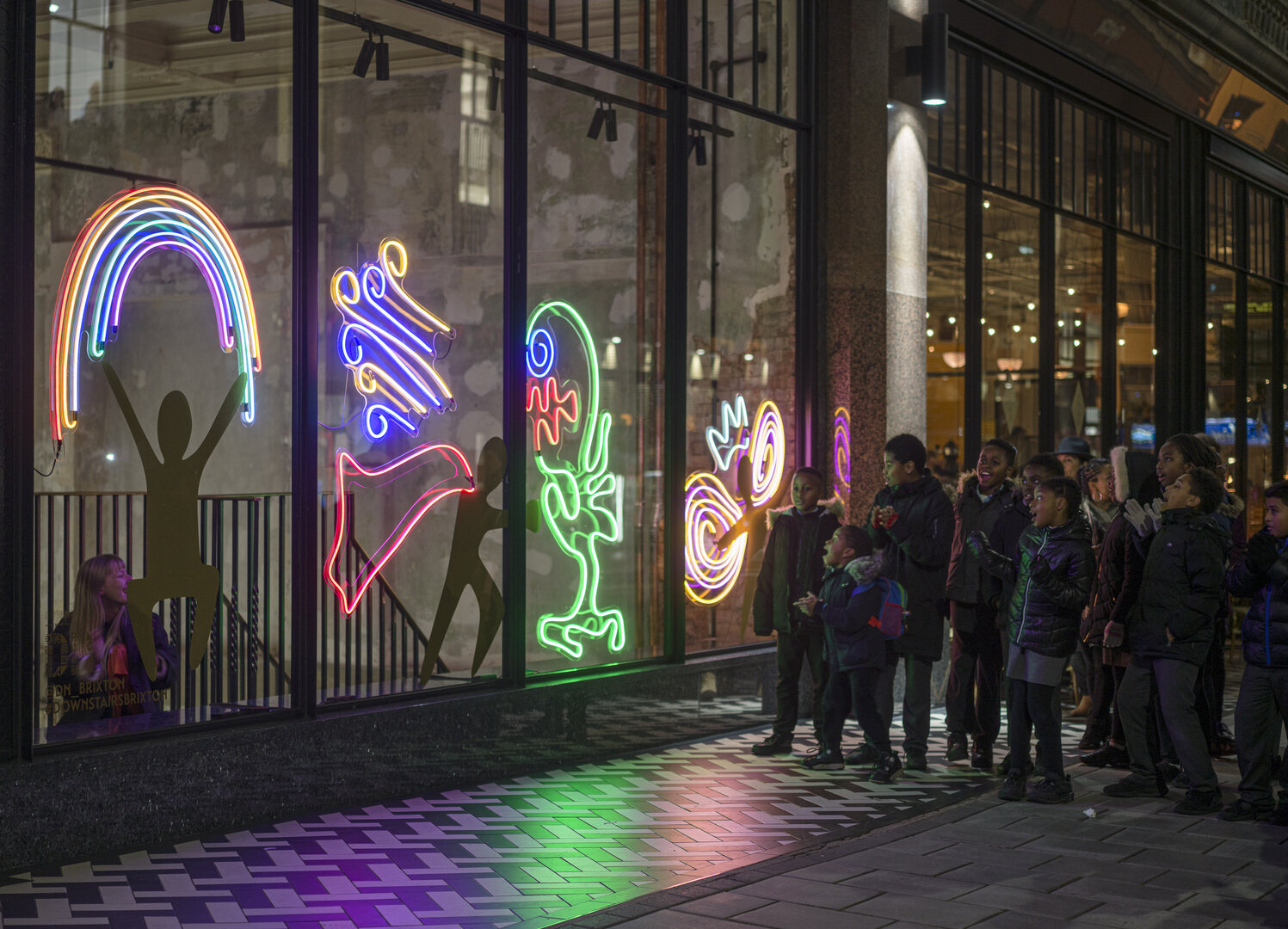 credit: squireandpartner.com
Graphic Design, Social Media + Marketing, Fashion, Animation
Want to find out more about Graphic Design, Social Media / Marketing, Fashion or Animation or want to work on an extra-curricular project over the next few weeks with We Rise and friendly local professional mentors to boost your knowledge and skills?
….well we have a choice of open workshops happening this October half term where you can have your questions answered and audition for a place on our Be A CREATIVE project – find our more and book your place at the workshop here.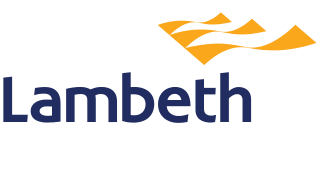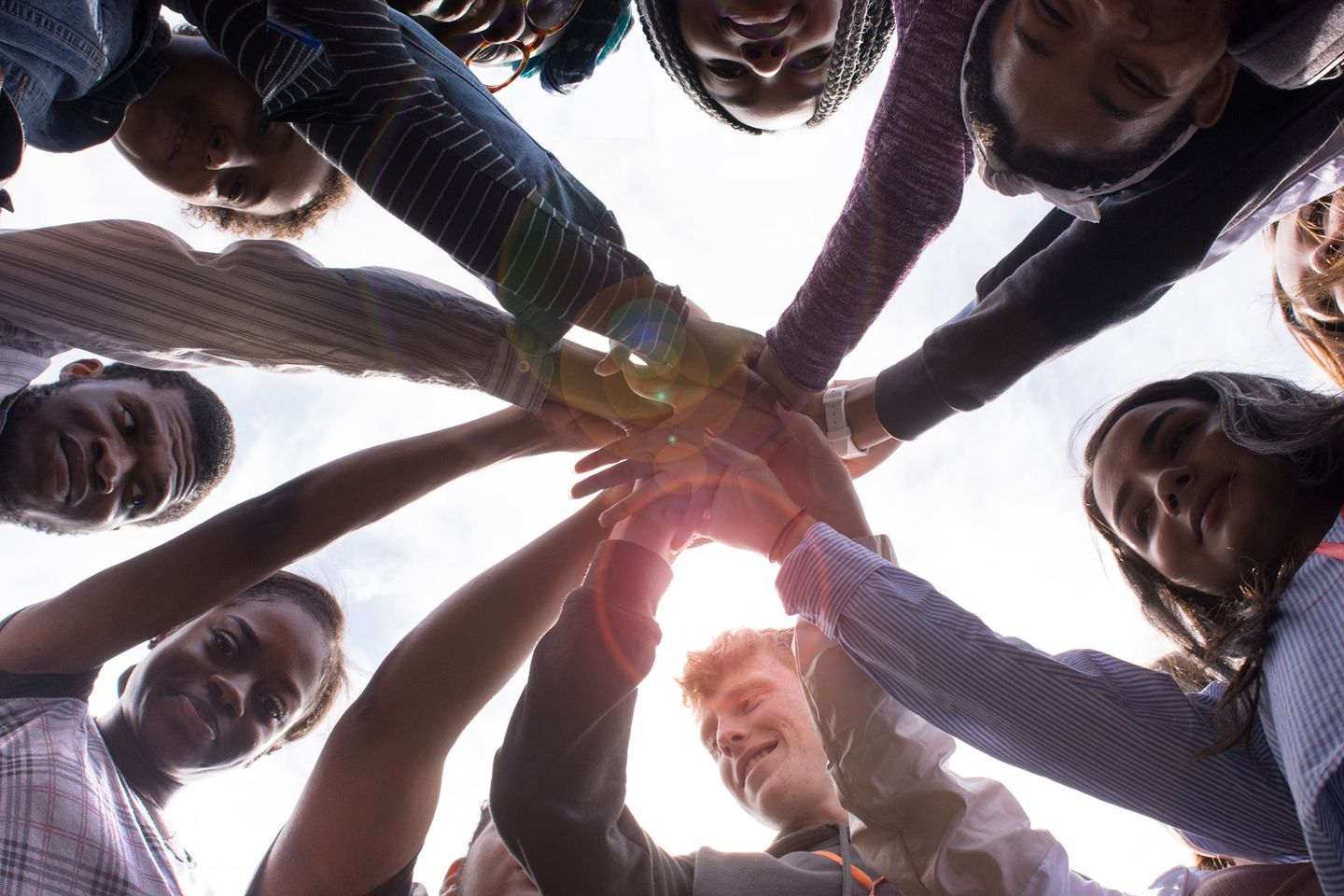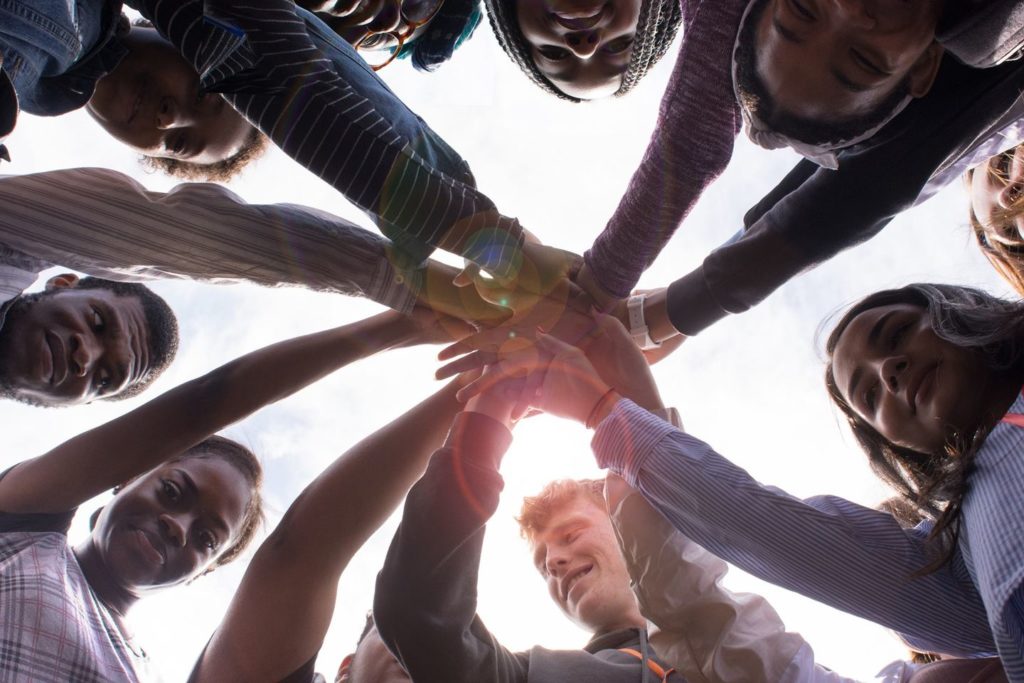 We Rise is an award winning community business with a mission to empower young people to create successful futures.
Join the growing community of champions empowering Brixton youth.