want to connect to your future diverse workforce?
Our collaborative projects showcase your engagement and impact. If you want young people to be part of your organisation give them a part to play.
We build connections between employers, young people and our community that make everyone stronger
We design highly structured projects that deliver quality results for our clients. We coach young people to create real value for organisations. Our experienced team ensures high performance and reliability. Our collaborative process inspires and motivates our clients and young people.
Find out more about us and our work
We are dedicated to providing the best to our valued clients. Our staff is composed of professionally trained people with vast experience in the area.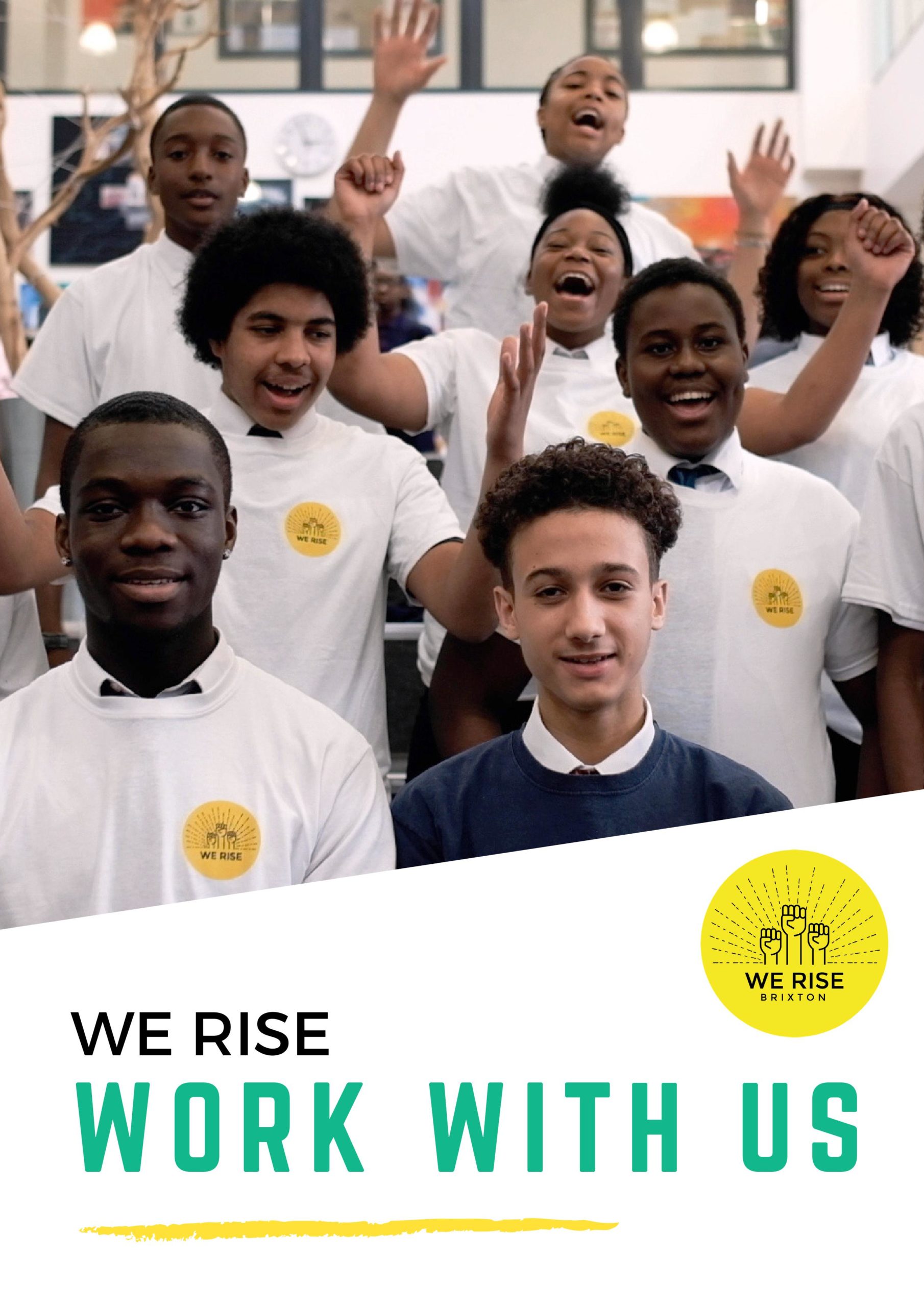 We work with companies, schools, volunteers and young people to...
Passion is what drives us
The more interactions with employers the greater the impact
"Its been a fantastic experience. We are totally delighted by what we've got."
GRAHAM GARDNER
Chief Executive Age UK Lambeth
"I think its very important for young people to experience working hands on."
CATHERINE DERRY
Cinematograther
"It was a really impressive project from beginning to end. We Rise is a great concept and it was a pleasure to work with you on this. High energy and so professional. We learned a lot."
RICHARD GRICE
Director of Customers, Transformation and Resources, Haringey Council
"It's been a great experience. I have been on an emotional rollercoaster. I've seen them come in as really quiet, timid students and they've left saying they want to be directors, scriptwriters, presenters.. and that's what you want. You want to be able to inspire a new generation. I've loved coaching and mentoring them."
MARIAM HUSSEIN
Senior Producer/Director, ITV
"It was an absolute joy to work with We Rise and their young people. They provided unique insights into our businesses which were fed back in a mature, intelligent way."
CHARLOTTE ASHWORTH
Manager, Station to Station Business Improvement District
"Working with We Rise has been an absolute pleasure. Abigail and Polly knew what we were trying to do with the young people and helped us plan and support them so at the end of this work experience they can walk away with something they are proud of and say "I made this"
PAUL GILL
Director of Commissioning, Commercial and Operations, ITV Interactive
"I am still excited about the presentation from the students on the We Rise project. They presented their findings with clarity, confidence and ease with their material usually seen with well-experienced researchers."
MICHAEL SMITH
Director, Brixton Business Improvement District
"Absolutely brilliant ideas. You left me in no doubt that you could deliver a campaign."
DARREN JONES
Social Media & Audience Insight Manager, The Post Office
"The press-gang project was a great concept. It meant the Brixton Bugle and the Brixton Design Trail could engage with eleven work experience students over a longer period than either could have done on their own. I certainly would have been daunted at the idea of taking on such large numbers of students at once. But it worked!"
LINDA QUINN
Editor, Brixton Bugle
"The We Rise programme has been absolutely outstanding. It's working with young people who sometimes live in really challenging environments, and it's opened the world for them, it's shown them businesses, it's given them confidence, their horizons are expanded, they're going to go far."
CLLR JACK HOPKINS
Leader of Lambeth Council
"It's been incredibly joyous having the We Rise Team come into school over the last few months. We are incredibly grateful for everything that your team has done."
JESSIE NICHOLAS
Deputy Head, Norwood School
"The coaching sessions have made a massive impact! I've loved watching you guys being at the coaching sessions just thinking about what you want to be in the future."
DAMIEN THOMAS
Head of Year 10, Elmgreen School
We Rise allows young people like me to feel empowered. I felt as if my voice and ideas was being heard and put into action and the final result of my time with We Rise and ITV was an amazing video.
DOLAPO OGUNRINDE
See how our projects work
We use a winning formula managed by our professional production team. We create journeys of exploration and capture small moments of revelation when two worlds meet. These videos are pure uncut positivity. They have heart and style and make you utterly relevant to your audience.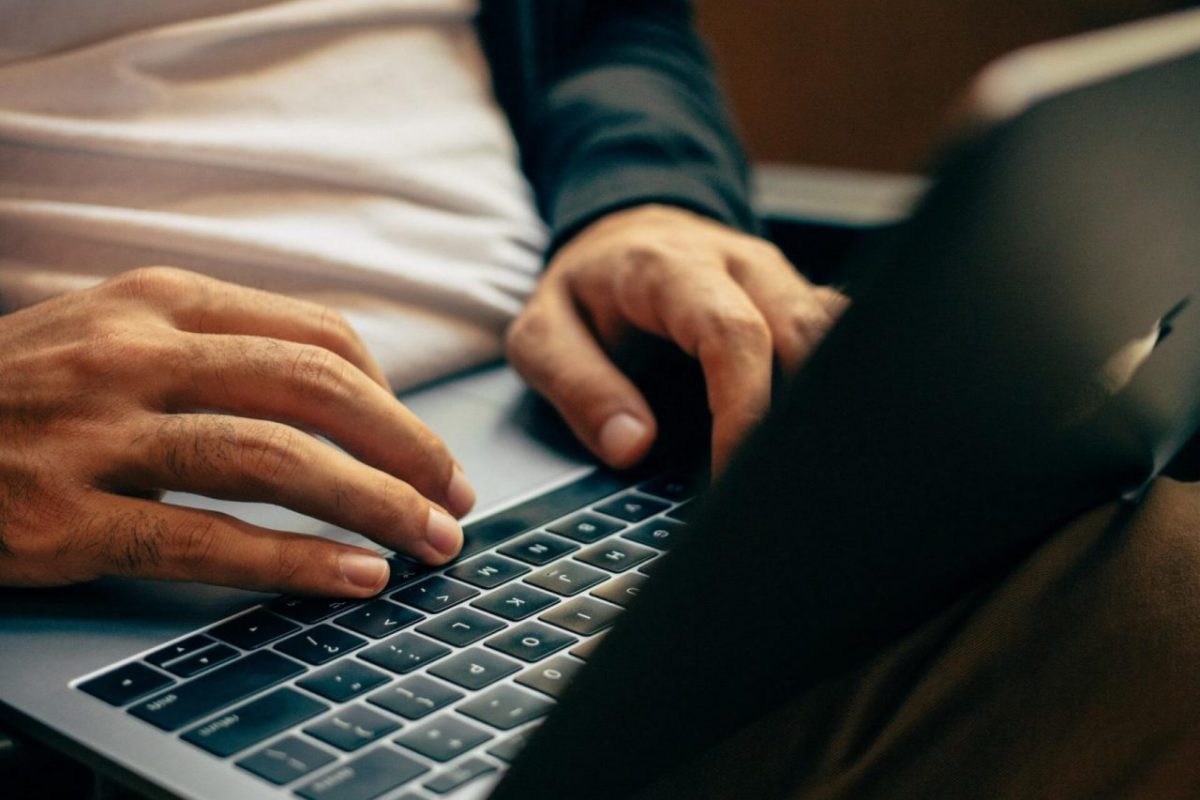 CASE STUDY: Young researchers working for The Felix Project bring enormous added value again!
If you want your organisation to reach young people and engage with them effectively then there's…
CASE STUDY: ITV X WE RISE: THE IMPACT ON YOUNG PRODUCERS GROWS WITH EVERY COMMISSION
Perfect Partnership ITV Win knows that like many other industries TV needs to…
CASE STUDY: YOUNG DESIGNERS PRESENT THEIR LONDON FESTIVAL OF ARCHITECTURE IDEAS 
Our team of 8 talented young people were shortlisted to create a showcase design in collaboration…
WE'D LOVE TO HEAR FROM YOU!
We respond within 48 hours
Do drop us a line – we'll do our best to get back to you as soon as we can.