BECOME A MENTOR + CHANGE A YOUNG LIFE
You can make a huge difference by becoming a We Rise Mentor.
Or make a donation to support our Mentoring programme.
We can't do it without you!
PARTNERS, SUPPORTERS, MENTORS AND VOLUNTEERS
Collaborating
to make impact
As a community business, we exist to make an impact on the life chances of young people growing up around us. To do this, we leverage the amazing assets of our community and our city. Please get involved. You can make a huge difference to a young life.
Want to make a difference? Become a We Rise Mentor
A mutually beneficial learning partnership between a mentor and mentee has a ripple effect. It creates a short and long-term impact on the communities, and the world, we live in. It's a win-win for us all!
We Rise has opened up a part of my brain I didn't know I had. It has helped me be a better me.
JOIN OUR LEARNING COMMUNITY
Can you help us change young lives?
As a non-profit community business, every penny we receive goes towards our mission. It costs us £60 to train each volunteer mentor. Could you help sponsor one of our mentor places? Whether you are able to make a one-off donation or support us on a regular basis, every penny really helps
Connect your students to opportunity
We offer inspirational opportunities for students in years 12 and 13 to gain real work experience, meet professionals, and explore future opportunities. Young people who take part in our projects gain confidence, develop skills and improve their personal statements. Our mentoring program provides one-to-one guidance for students who want to explore a particular career path or need some support with developing their goals or taking the next steps.
We can help you keep students motivated and engaged with a Group Mentoring session for your class. For example:
The possibilities are boundless! Just let us know what you need.
We'd love to work with more schools and colleges. If you are interested please get in touch.
"We Rise are committed to giving students meaningful work experience that truly reflects the world of work and have had a positive impact upon our students' applications for university and employment. I would unreservedly recommend that any school should get involved with We Rise."
Olivia Hood
Development and Destinations Leader, The Elmgreen School.
"The mix of visits, coaching and workshops, including students preparing a 'Story of Me' for presenting to others, enabled students to enhance their employability skills and increased their understanding of the labour market across a range of sectors."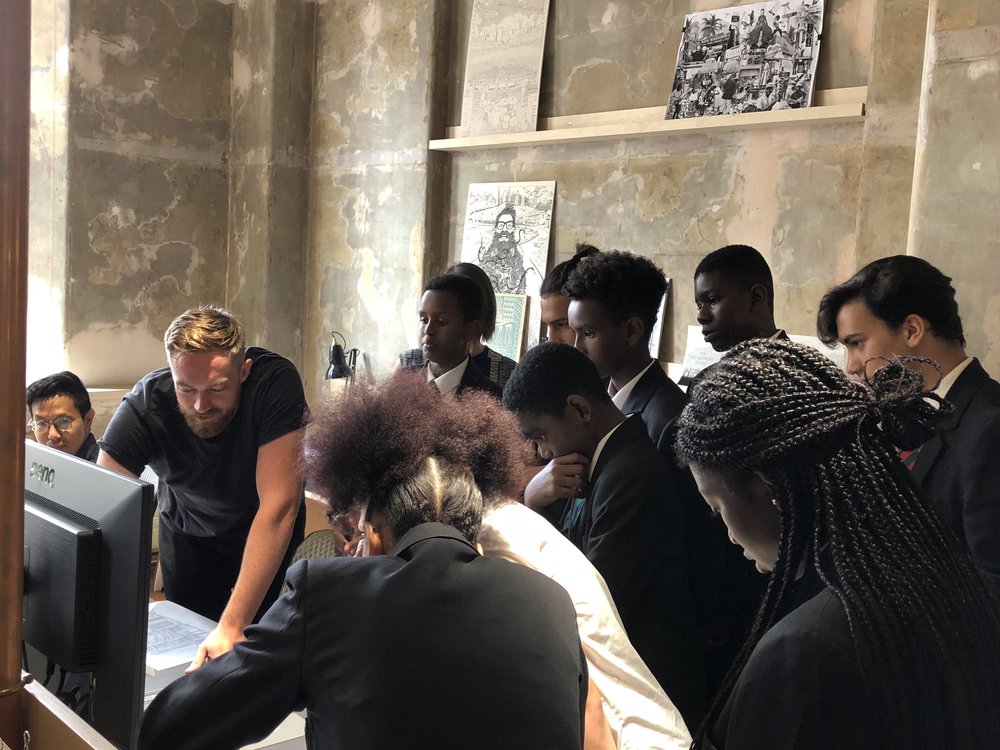 If you would like to find out details
We have a lot to talk about!
If you would like to find out details of any of our Access All Areas, Transitions, and Futures programmes and their impact please get in touch as we have a lot to talk about!
According to the Careers and Enterprise Company, the best way to improve young people's future outcomes is by giving them high quality interactions with employers. The more interactions with employers the greater the impact.
We help young people have this interaction by running networking events where they can meet real people from the world of work.
Having a conversation with you about your work can have a massive impact on a young person.
By giving up as little as an hour you can open up many young minds, increasing their understanding of careers and what they need to do to be successful.
We are always looking for volunteers from all walks of life to help us with our Youth Connect and Mentoring programmes, Masterclasses and work experience placements.
If you think you can help or want to find our more then we would love to hear from you!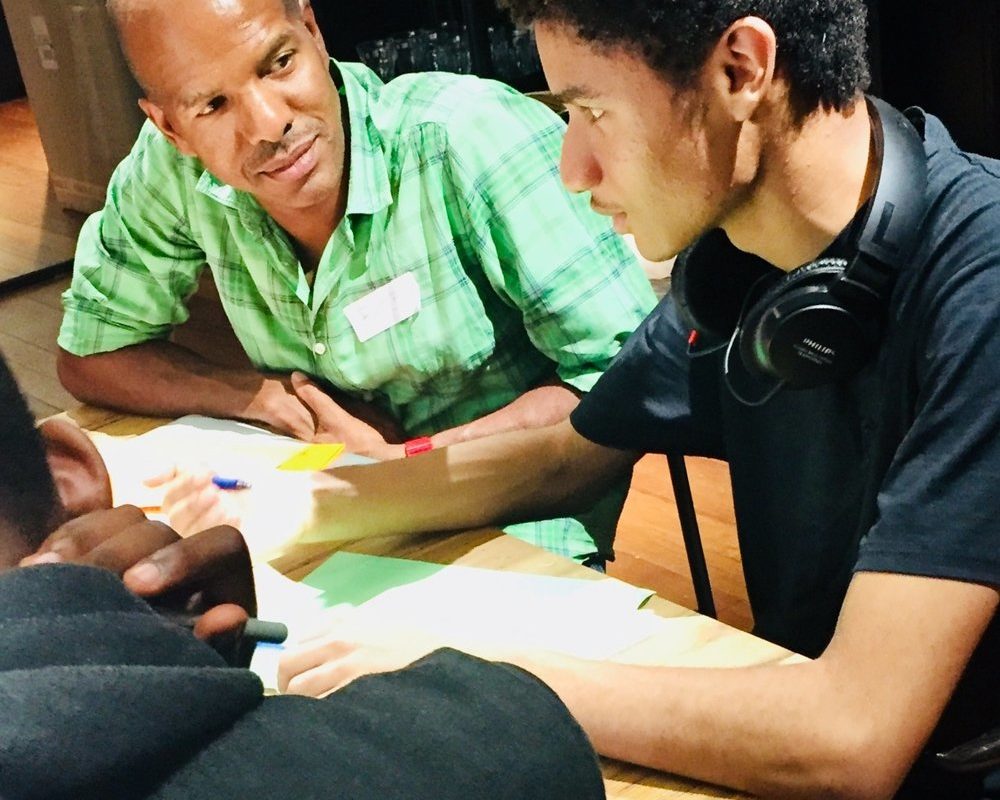 We couldn't do it without you!
A huge thank-you to our fantastic partners, funders and supporters.