The world is changing. 
Your team wants connections, wellbeing, a sense of purpose. 
Your business wants new ideas, fresh talent, a more diverse workforce. 
Your organisation wants corporate responsibility and to make the world a better place.
If you want a business that young people want to be part of, give them a part to play
Young people can easily get the wrong idea about big organisations – and vice versa. We're here to challenge stereotypes. If you want to show young people your business, then make them part of the show.
We're rooted in diverse networks of young people you want to recruit. We place them at the heart of the production, putting them in front of the camera and behind it.
Our mentoring programme creates powerful human connections that stimulate learning on both sides.
Our videos are pure uncut positivity. They have heart and style and make you utterly relevant to your audience.
We Rise is such a great driving force in helping young people who would probably never have an opportunity to work with a massive company like ITV. What we have achieved has been brilliant.
Evan
Production Manager, ITV
The documentary film you made is fantastic. You were all very professional. I am very impressed with the end product. I hope we'll work together on similar projects in the future to make young people's voice heard.
Hanna
Project Manager, Lambeth Council
"It's been a fantastic experience. We're totally delighted by what we got. The advert looks great, and you can just see the energy, the passion, which is fab."
GRAHAM GARDINER
Chief Executive, Age UK Lambeth
Brilliant! It looks great and delivers the message clearly. Seriously well-done everyone. To get an idea nailed and shot in a week is amazing.
STEVE ROBERTSON
Creative Director, Leo Burnett
"There's passion there - you start to see that coming through. This is what you need because how can you only come up with ideas from white middle-aged men?"
BLAKE WATERS
Senior Copywriter, Leo Burnett
"I found the group very smart, very interactive, there were a few ideas that came up that I hadn't thought off."
SHULA SINCLAIR
Senior Strategy Partner, Wavemaker
"Working with you guys was an absolutely great experience. You did an amazing, really professional job. It's always really exciting to see young people get their hands on these kinds of things in the creative industries."
PANOS
Marketing and Communications Manager, Age UK Lambeth
We are driven by our purpose to deliver quality for our clients
We invite you to spend a couple of hours with the diverse group of young people. You get to ask the questions and we make a wox pop video as a living piece of audience research.
We bring young people into your world and go behind the scenes yo get to the heart of what your organisation is like, honest, authentic and heart felt.
We go social of the day of filming to maximize advocacy and reach. And once ready, we distribute the finished film via our school network and through social channels.
We share the impact data with you plus and insight report authored by young people.
Inspirational project-based work experience
Our creative, collaborative projects deliver value for clients and high-quality work experience for teams of 16-18 year-olds. Our approach empowers young people by putting them in control.
We use a winning formula managed by our professional team to create journeys of exploration that explode preconceptions and capture small moments of revelation when two worlds meet.
We deliver high-quality research in partnership with global research firm IPSOS MORI – who coach our teams. Young people have a cultural understanding to connect to different audiences.
Our young teams have amazing ideas to deliver impactful visual content for different audiences. We work with professional producers, videographers and editors to ensure professional quality that meets our client's brief.
Our projects give young people a voice. Our teams are great at engaging their peers to capture and advocate young people's views and perspectives. We help give future generations a say about developments that will affect them.
A typical work experience project takes 5 days. 
Day 1: Team explores the brief + brainstorms solutions
Day 2-4: Planning and execution day
Day 5: Presentation and feedback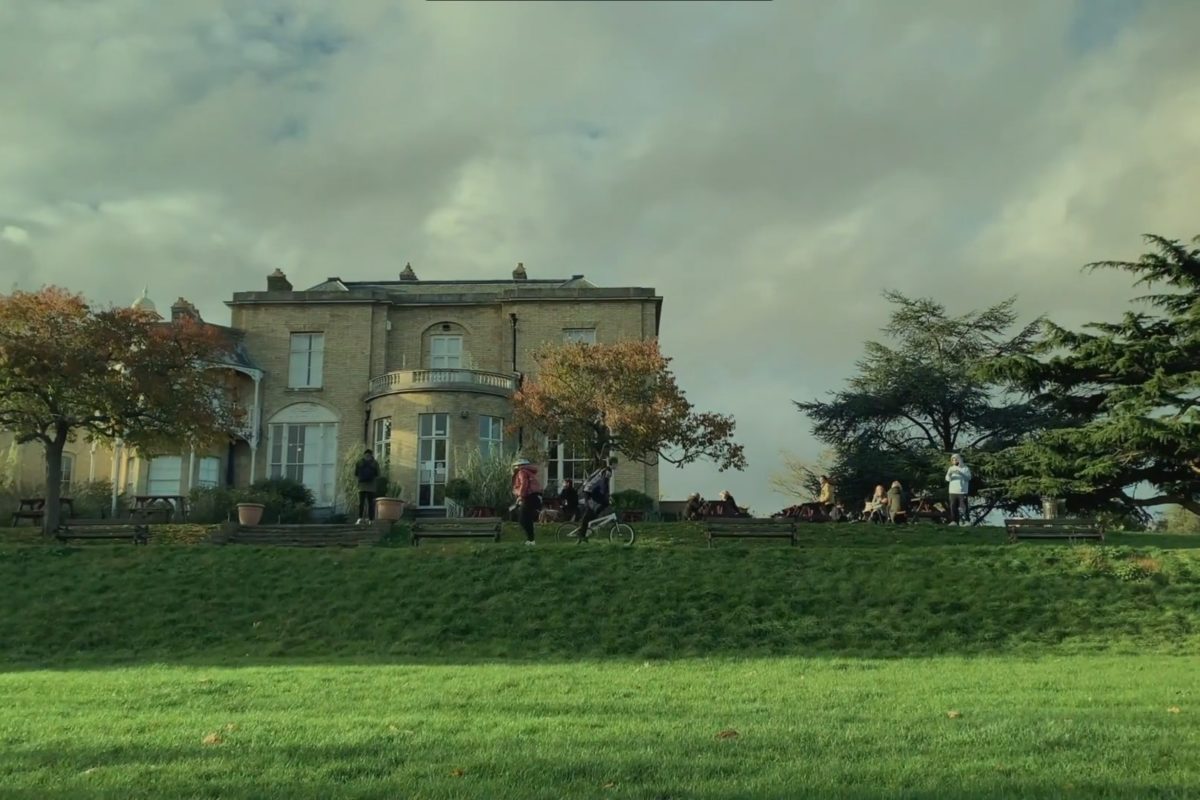 Brockwell Hall: Letting the past influence the future
Young people created this film to represent the views and perspectives of young people on the redevelopment of Brockwell Hall.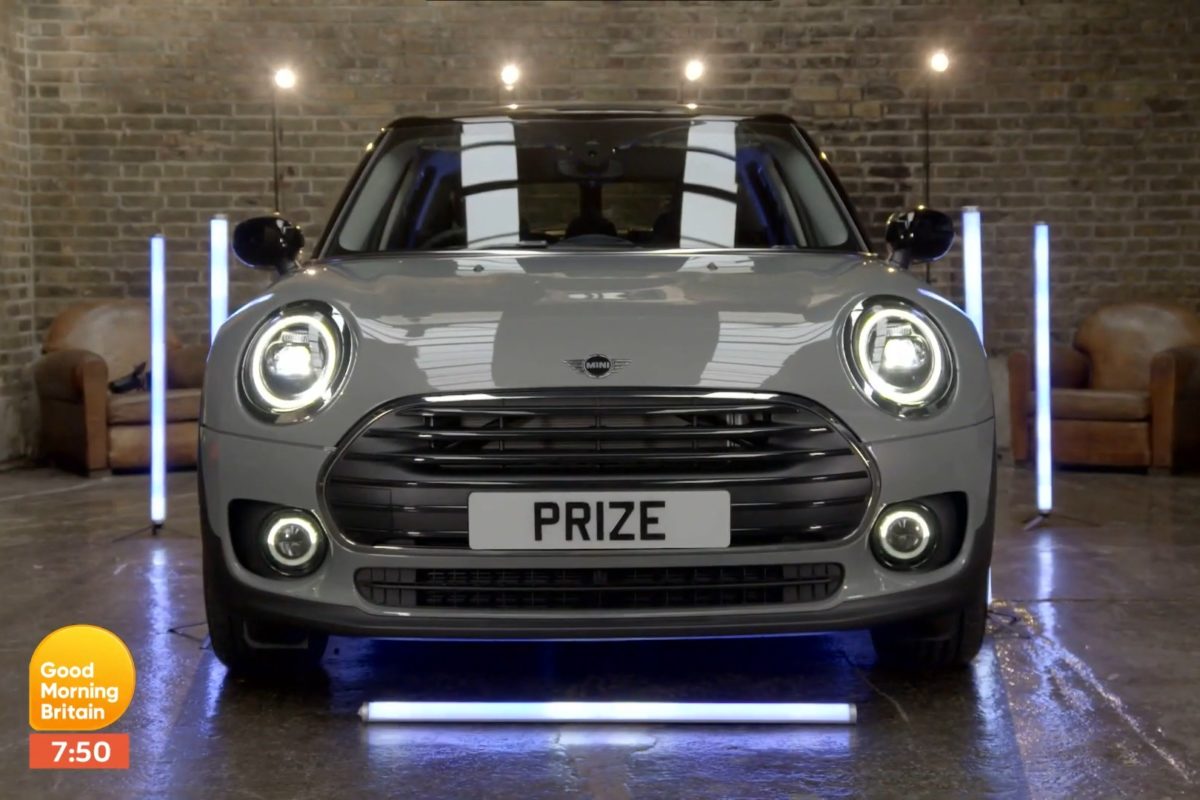 Gen Z Takeover Video 1: Broadcast on Good Morning Britain
Andi Peters introduces the first video created, scripted and directed by our hugely talented young creative team.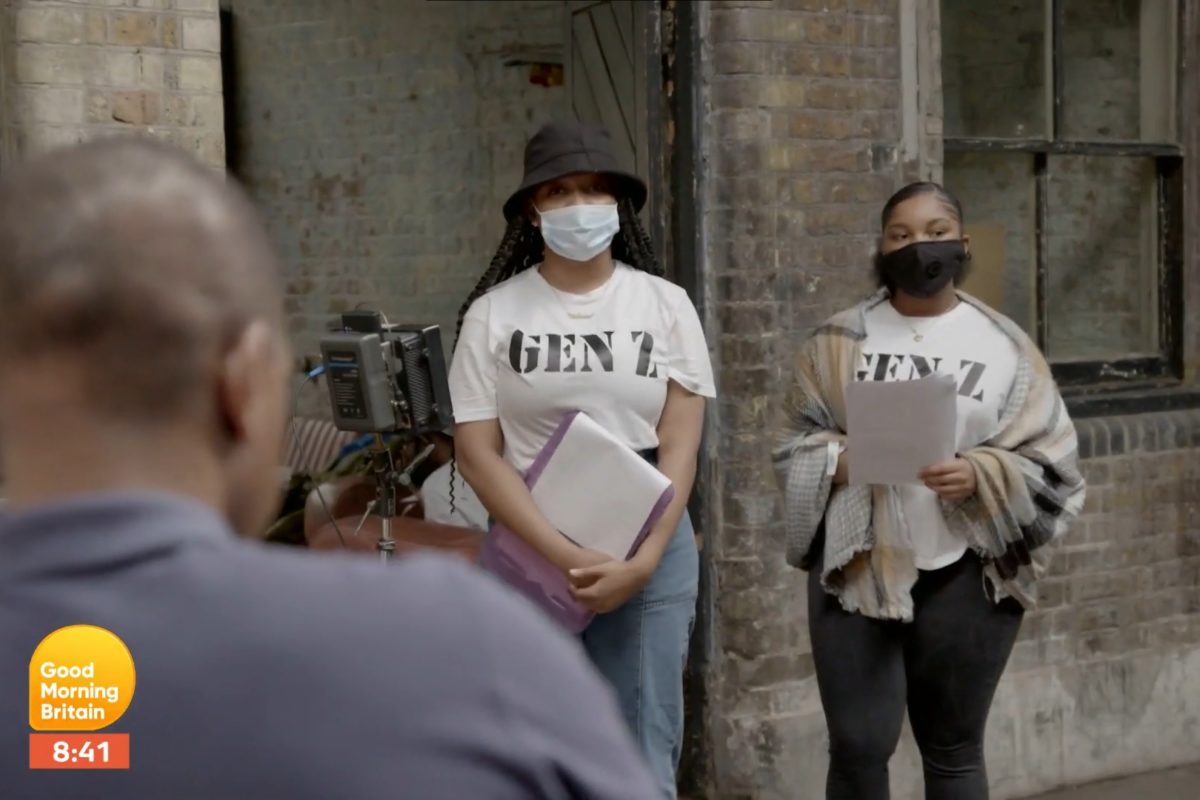 Gen Z Takeover Video 2: Broadcast on Good Morning Britain
Andi Peters introduces the first video created, scripted and directed by our hugely talented young creative team.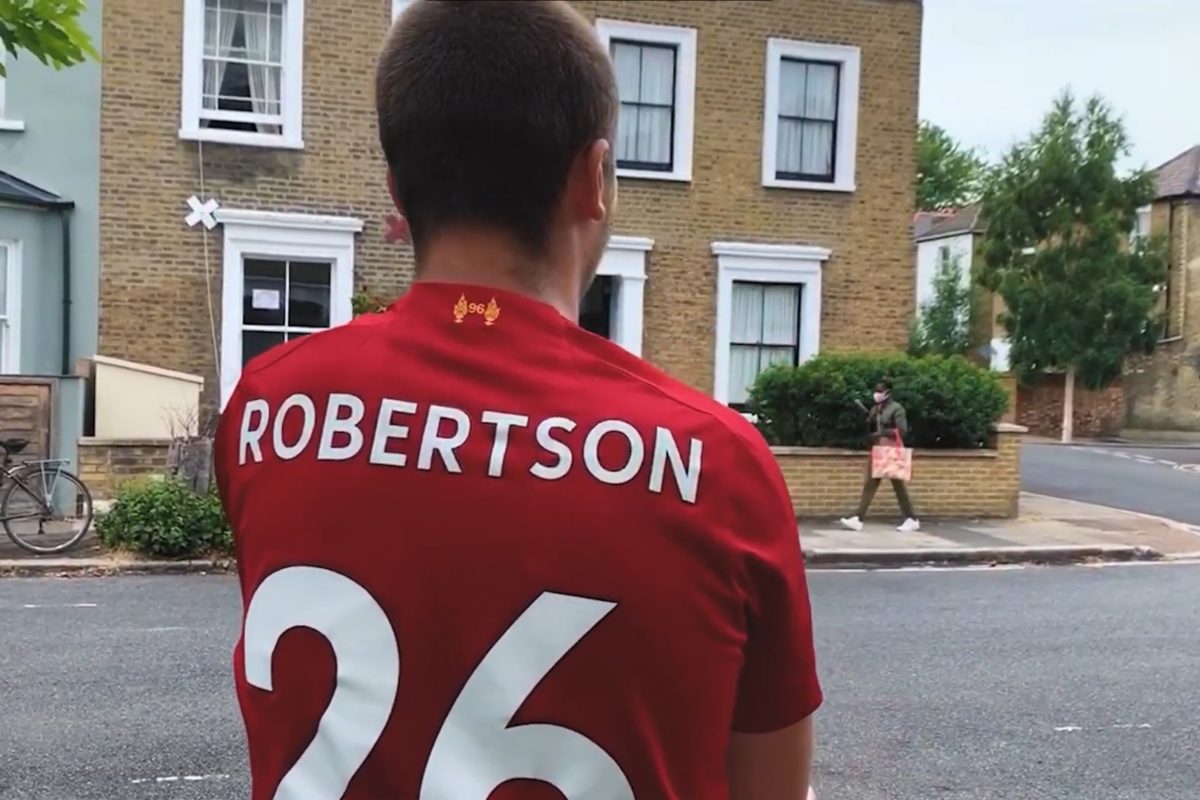 Commissioned by ft'work (Footwork Architects Ltd) and presented at the 2020 London Festival of Architecture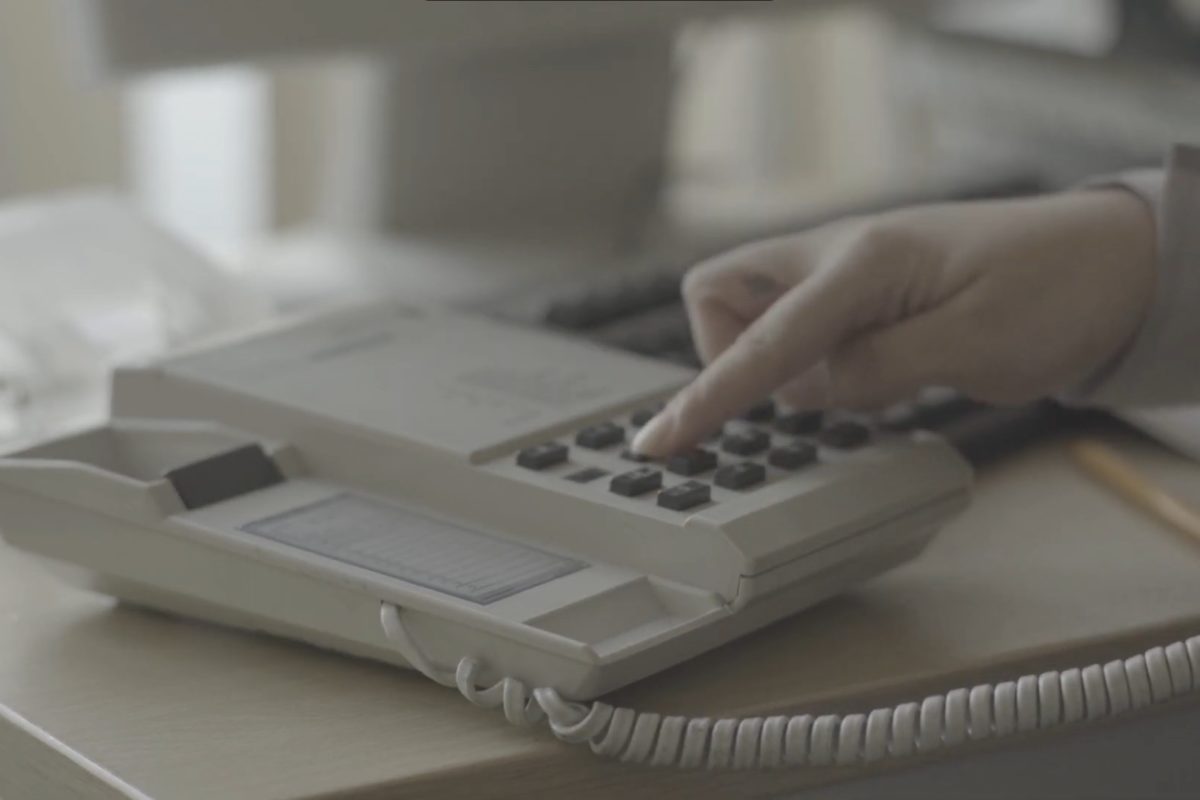 Haringey Apprenticeship Recruitment Video
This film was commissioned by Haringey Council and created by a team of 16 and 17 year olds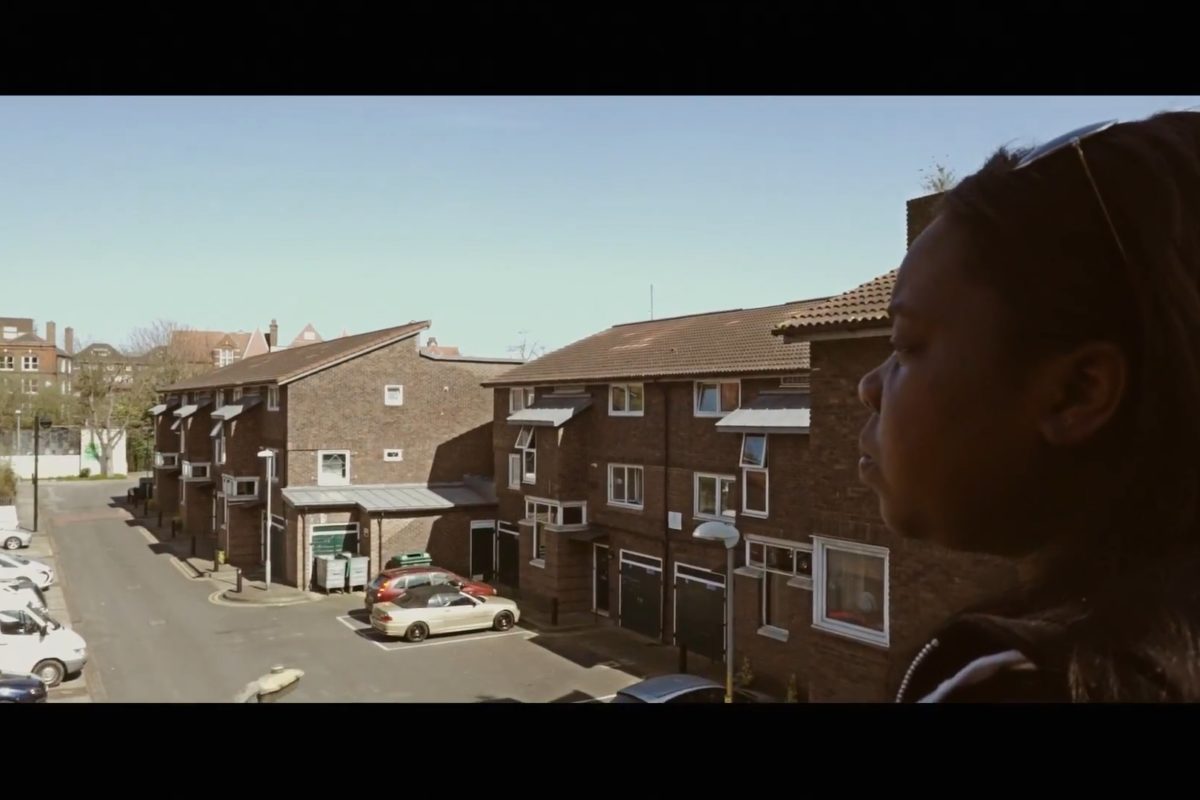 Young Voices for Brixton Green 2018
How does it feel to grow up in Brixton?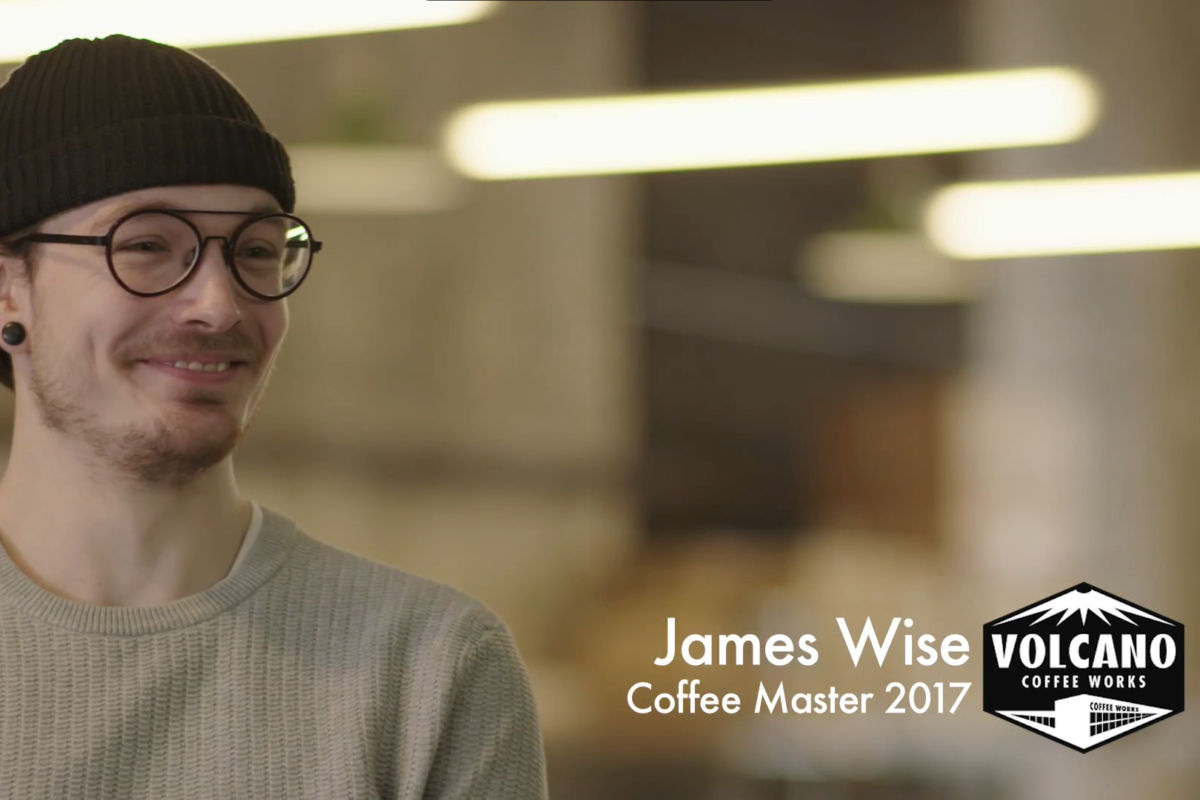 Handyfix Advert (for Lambeth Age UK)
This compelling ad was created by young people working alongside marketing and advertising professionals and award-winning film-makers.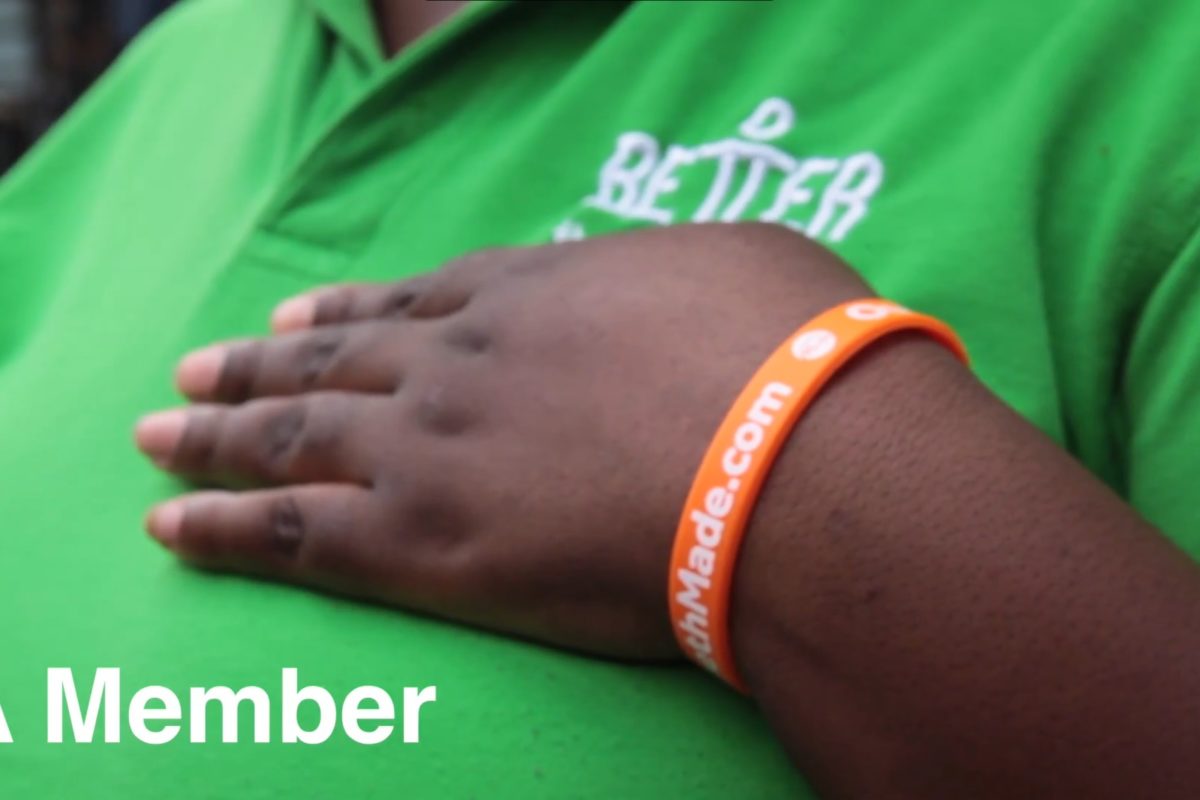 @bigupbrxton #WeAreBrixton
Belonging to us is… Being a member, a part of a community or a family. Most definitely your religion and also your culture.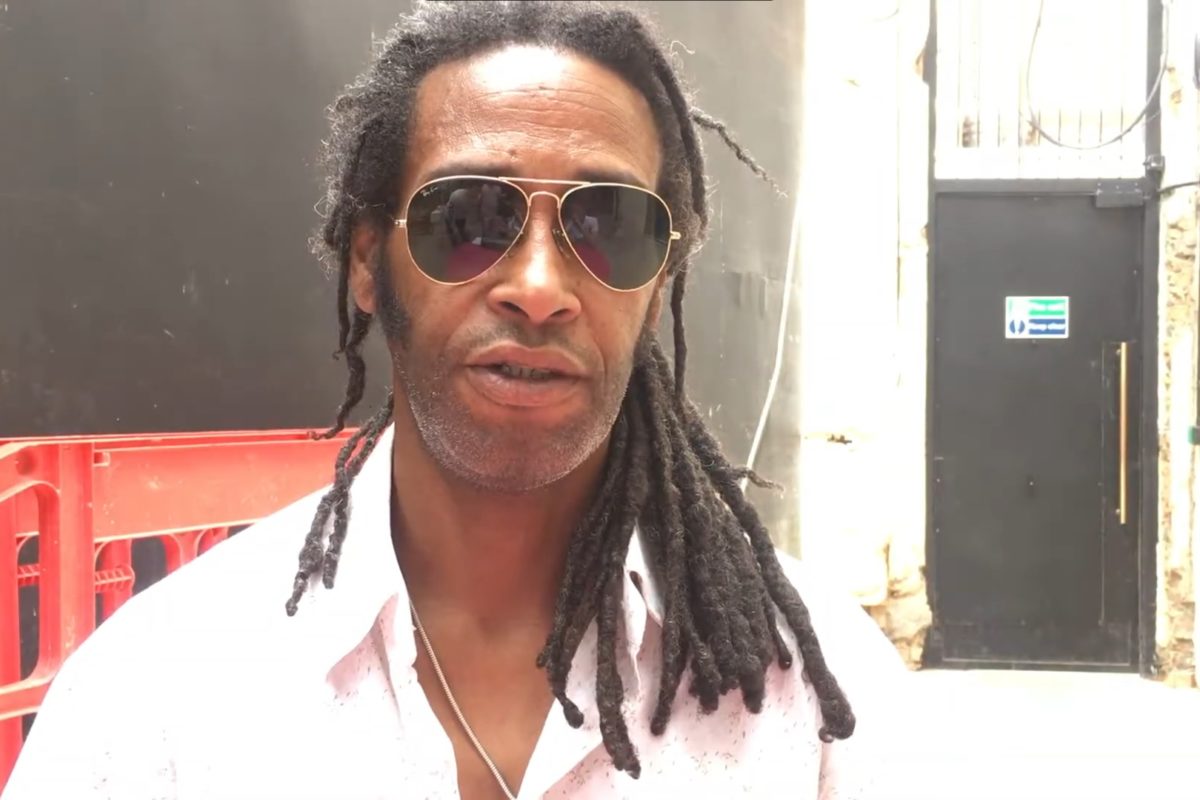 @BigupBrxton Belonging is Brixton
What does belonging mean to you?
What comes to mind when you think of the word belonging?
Building a community of mentors to support young people
We train and support your team to coach and mentor ambitious young people from BME and low-income backgrounds.

You will contribute social value, gain personal reward and feel a sense of purpose.

You will develop valuable knowledge and skills from working with young people from diverse backgrounds.
Our quality training programme provides high Continuous Professional Development for anyone who coaches and develops people.
We can create a bespoke programme for your company so that your Mentors are all trained together.
What is the sign-up process?
To become a We Rise mentor takes a few easy steps
Our approach to mentoring
3-month structured rolling programme of weekly meetings to ensure a clearly defined, focussed, effective, mentoring period.
We invest in comprehensive training and continuing development, enabling the greatest chance of success for all involved.
We recognise that the mentoring relationship enables both parties to learn, develop new skills + mindsets, evolve + grow.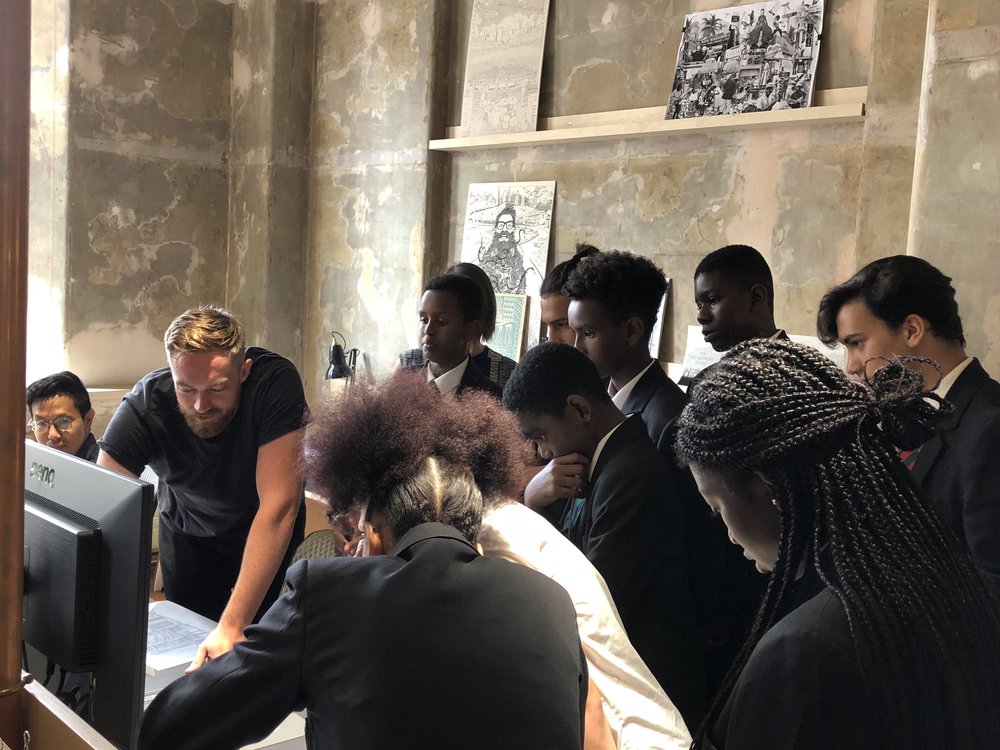 We can help you reach and recruit diverse young talent.
Through our projects, our mentoring programme, and our connections with schools we can help you reach and engage diverse young talent. We design workshops, projects, and activities that bring new ideas, perspectives, and energy into your organisation."