We Rise is an award winning Brixton based community business with a mission to empower young people to create successful futures.
We Rise is an award winning community business with a mission to empower young people to create successful futures.
We believe in the creative potential of young people
We Rise was set up by a group of parents with a shared passion to tackle social disadvantage by helping young people make the difficult transition from school to work
We put our values into practice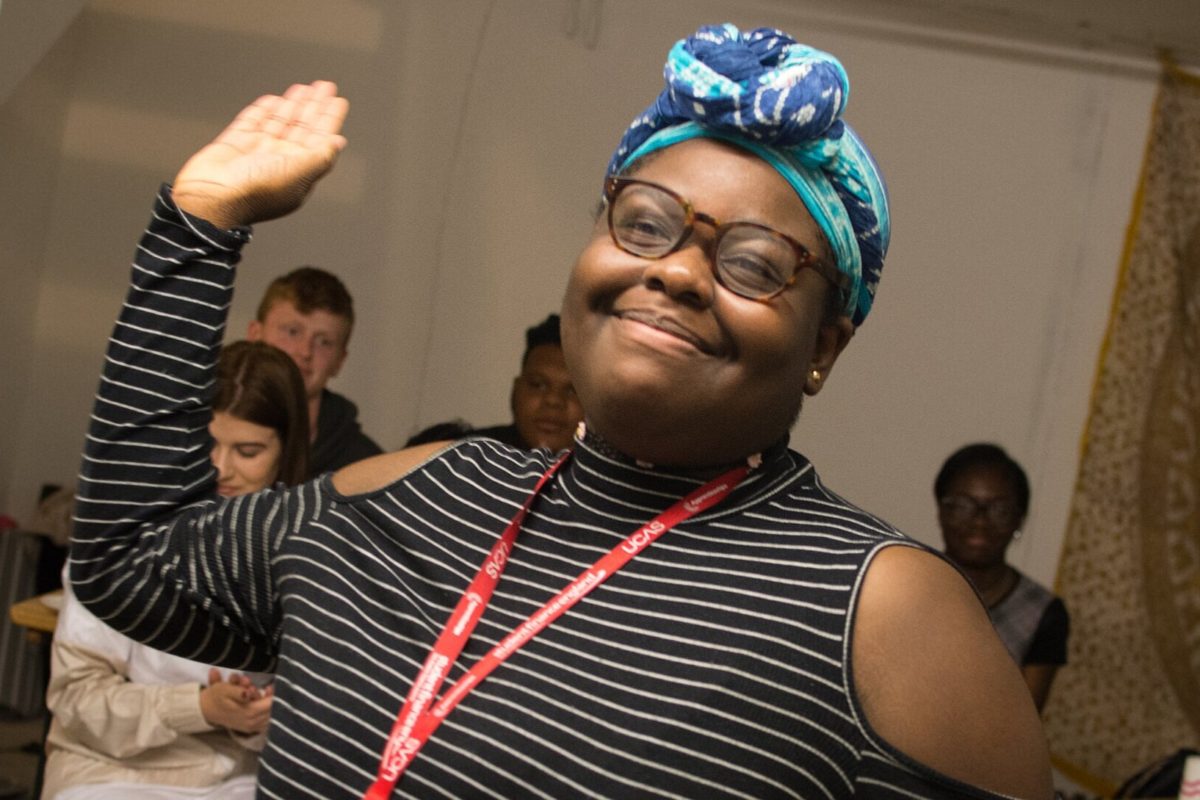 We always strive for elaborate results and do our best for you
Tailored Programmes for schools and young people
Commissioned creative content for a variety of Clients
Connections and Engagement in our Community
"It was such a great and enriching experience. I got to grow in myself as well as develop new skills."
Laniyah
"We Rise builds motivation, determination and confidence."
Sapphire
We Rise is a great way to develop skills and gain confidence."
Hamdi
"We Rise really achieves its objective of empowerment."
Betool
"We Rise helped me by thinking of things I could bring to a job and understanding my strengths and weaknesses."
Marisha
"We Rise helped me become more confident speaking out loud - whereas before I wouldn't dream of it."
Alexia
"I am more confident when networking and now know what questions to ask."
Nnaemeka
"Coaching has helped me focus more in class."
Marissa
"The workshops made me feel more positive about my future."
Jimmy
"It was amazing. I am now considering being a midwife."
Anya
"I learnt how to talk in front of people and that I'm more capable than I thought."
Aiya
"Doing a project like this helps build confidence."
Abena
"It was a very helpful and enriching experience."
Emilia
"I learnt how to cope with pressure and that confidence is key."
Christian
"It was an amazing opportunity, a great experience."
Yasir
"I enjoyed analysing data. I learnt that I am good at presenting."
Sumaya
Our passionate team, committed to the personal growth of our youth.
The We Rise team have decades of experience from our careers in the commercial, voluntary and public sectors and in education. We use what and who we know to make a difference.
Passionate about tackling inequality, after 25 years working in public, commercial and non-profit organisations – including spells as a Lambeth Councillor, public affairs consultant and secondary school teacher – Abigail founded We Rise to make an impact in her community.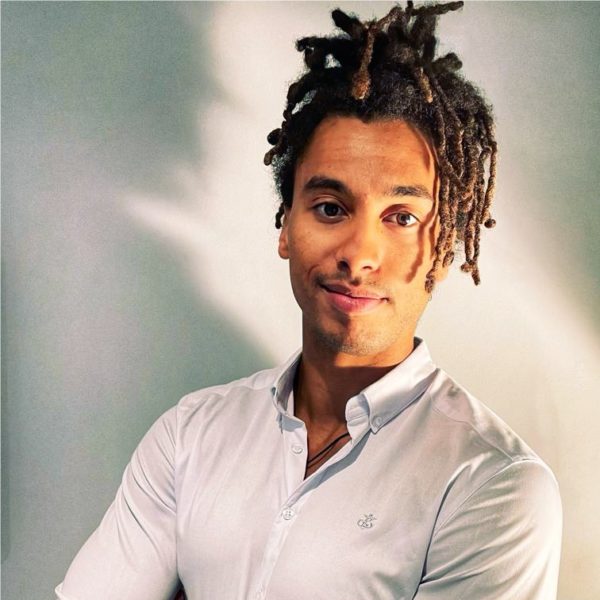 Andy is VP, Head of Technology Consulting for Merkle where he creates better, more connected, and personally relevant experiences for consumers. He is passionate about making meaningful progress for Diversity, Equity and Inclusion and empowering others – especially young people – to gain access to opportunities and create successful futures whether in digital or otherwise.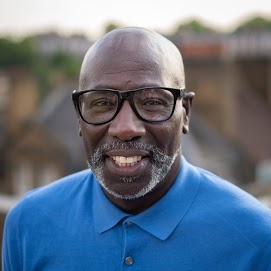 David loves young people. A former youth worker, coach and learning mentor, he is a qualified counsellor with a practice focussed on adolescent mental health. He has 18 years experience delivering person centred programmes that improve motivation, aspiration and performance.
James co-founded We Rise to innovate careers education. He has 14 years experience developing employability programmes for 11-19 yr olds in inner city schools and PRUs, including a DWP funded Employability Passport for 11-16 year olds. He is careers lead and senior leader at Chelsea Academy.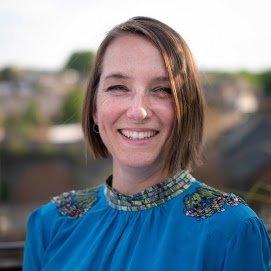 A Brixton creative at heart, Polly is a qualified Architect with 20 years experience designing, managing and delivering architectural projects across London. She also runs her own hand made bag company on Etsy.
Mohammed-Hadi Mukhtar S Osman
Mohammed is a Strategy Consultant, with previous experience in working in Supply Chain and Technology at an automotive manufacturer. He also has some experience in Political engagement, sustainability, youth engagement and climate advocacy, having attended both COP26 and the 2021 G7 as a Climate Youth Advocate.
A Brixton based film Director, Ray tells stories through film. He has collaborated with many local organisations like Makerhood and Afawee. Ray also teaches film-making to young and vulnerable people.
Virginia is a Brixton based management accountant with over 20 years in the corporate world. She has deep experience of leading and delivering global commercial finance projects across Europe & Asia.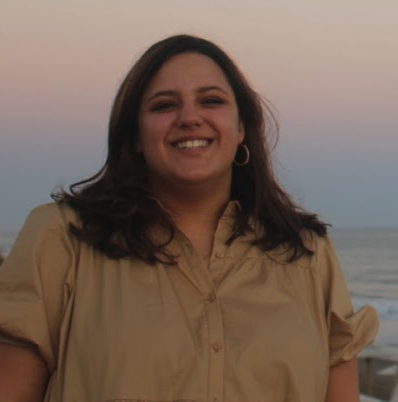 Maria is studying Biomedicine at Sussex and brings a young person's perspective to the Board. She is passionate about youth empowerment: she led the Youth Council and has worked as a Youth Worker and We Rise Coach.