We are here to help you get ready for the future you want. Gain experience, connect with professionals and discover your power!
Our projects are led by young people to deliver real work for clients. Get great experience for your CV and personal statement.
Experienced professional people offer one-to-one support and group mentoring.



"It was such a great and enriching experience. I got to grow in myself as well as develop new skills such as being able to speak more confidently in public and be able to effectively communicate my ideas. I would definitely recommend this for other young people, especially if they want to find an opportunity that will help them grow in an industry that they've never thought of before."
Laniyah
"This experience was so amazing. It gave me so many opportunities to work in different roles. I've always wanted to be in the creative industries, I just didn't know how to get. Thank you so much."
Alexcia
"Working on this project has been an amazing one of a kind experience! Together we have been able to create a story to uplift people."
Jesse
"I've learnt that I'm a young person who can speak out and represent the voice of youth."
Pamula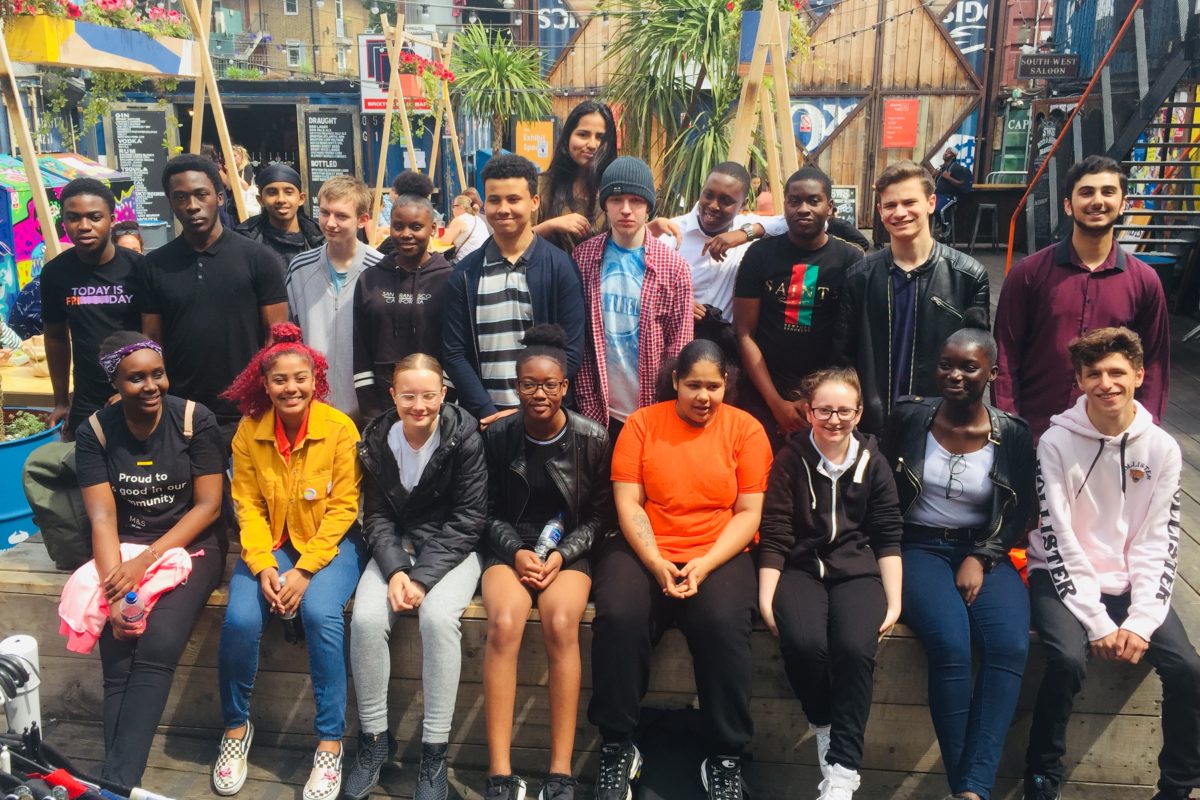 SIGN UP FOR PROJECTS AND EVENTS
Our current opportunities
Create a media campaign for a global advertising agency
25th, 27th and 28th May (plus 3 days in June)
Social Media Project with the Crown Prosecution Service
Tuesday 13th to Friday 16th April – Get real work experience this holiday.
Film Project – 81 Acts of Exuberant Defiance
To mark the 40th Anniversary of the 1981 Brixton uprising
JOIN OUR MENTORING COMMUNITY
Want to get ahead? Get a We Rise Mentor!
"Lambeth young people aged 15-19 can access weekly one-to-one support from one of our carefully selected mentors.
We Rise mentoring helps you develop your skills, character, experience, confidence, knowledge, understanding, connections, and clarity on which direction you want your life to take!
In addition to one-on-one mentoring, there will be group mentoring master class sessions with guest speakers from the worlds of:
Benefits of We Rise Mentoring
All participants will have:
What is the sign up process?
"Everyone needs a mentor"
Mo Gilligan
British stand-up comedian
You will work in a team of young people, supported by We Rise coaches to: