Do you want to have your voice heard?
Do you want to influence the future of your park?
Do you want to help make a film to represent the voices of young people?
If so, come and get involved in our half term activities and film-making.
Brockwell Hall, then and now. We want stories from the past and to understand what young people want in the future.
Work Experience Project: Young Researchers/Advisers/Film-makers
Gain fantastic skills and experience this half term. We need 5 young people (aged 15-19) to create a film representing the views and perspectives of young people.
Our client is Lambeth Council. You will capture views of young people and help influence the Council's plans for Brockwell Hall. This is fantastic work experience and you'll have an impact on your community. You will work in collaboration with We Rise coaches and Cameraman to decide the content of the film, engage young people, ask them questions and direct the shots
You will receive up to £70 in vouchers (for attending all the sessions). Working times are: Monday afternoon (1-4pm) and all day on Wednesday and Thursday (10am-4pm). There will also be an online session to view the finished film.
The project is based in Brockwell Hall and Park. You will be following social distancing guidelines at all times.
October Half Term Engagement Activities in Brockwell Park
If you are under 19 years old and you live near Brockwell Park we want to hear from you. Our young advisers will be in the park talking to young people on and off camera on Wednesday and Thursday. We'd love to hear your ideas and suggestions for what you want. What is missing? What would bring more girls into the park? What would make BME young people feel more welcome?
Please come along to one of these activities, or get in touch with us direct.
We look forward to seeing you!
Wednesday 28th October: 11-1pm (pitch opposite Bowls Green)
St Matthews Football Club engagement. Do you play football in the park? How do you think the new investment can benefit you? Our young researchers will be speaking to players and filming interviews at the St Mathews football project from 11am on Wednesday. All young footballers welcome! Come and share some pizza at 1pm. £10 voucher for everyone who films an interview.
Wednesday 28th October: 2-4pm (Brockwell Hall bandstand)
Arts Workshop by Kids Kreate. Hands on activity to create artworks inspired by the theme "Brockwell Hall: past, present and future" to be filmed and exhibited. Express your aspirations for yourself and the future using a range of materials and paints. Suitable for all ages from 7-17. Stay for the whole session or drop in. Socially distanced and Covid secure.
Wednesday 28th October: 3-4pm (Brockwell Hall bandstand)
Tulse Hill Adventure Playground engagement. Creative arts and activities to gather views. Do you visit the park? What activities do you enjoy? What food would you like in the cafe? Where do you like to meet your friends? What would make you want to come up the hill to Brockwell Hall?
Wednesday 28th October: 2-4pm (Brockwell Hall Bandstand)
Memories of Brockwell Hall and Brockwell Park. What memories do parents and grandparents have of the park and the hall? Do you have any records of events or photographs from the past? Please come and share your pictures and stories with us. We'd love to interview you for the film or for you to share your memories with our young film-makers.
These activities have been commissioned by Lambeth Council as part of their project to restore Brockwell Hall and improve its community offer. The project is funded by Lambeth Council and National Lottery Heritage Fund and is delivered in partnership with Brockwell Park Community Partners.
This page will be updated as we confirm activities.
(Last update: 21 October)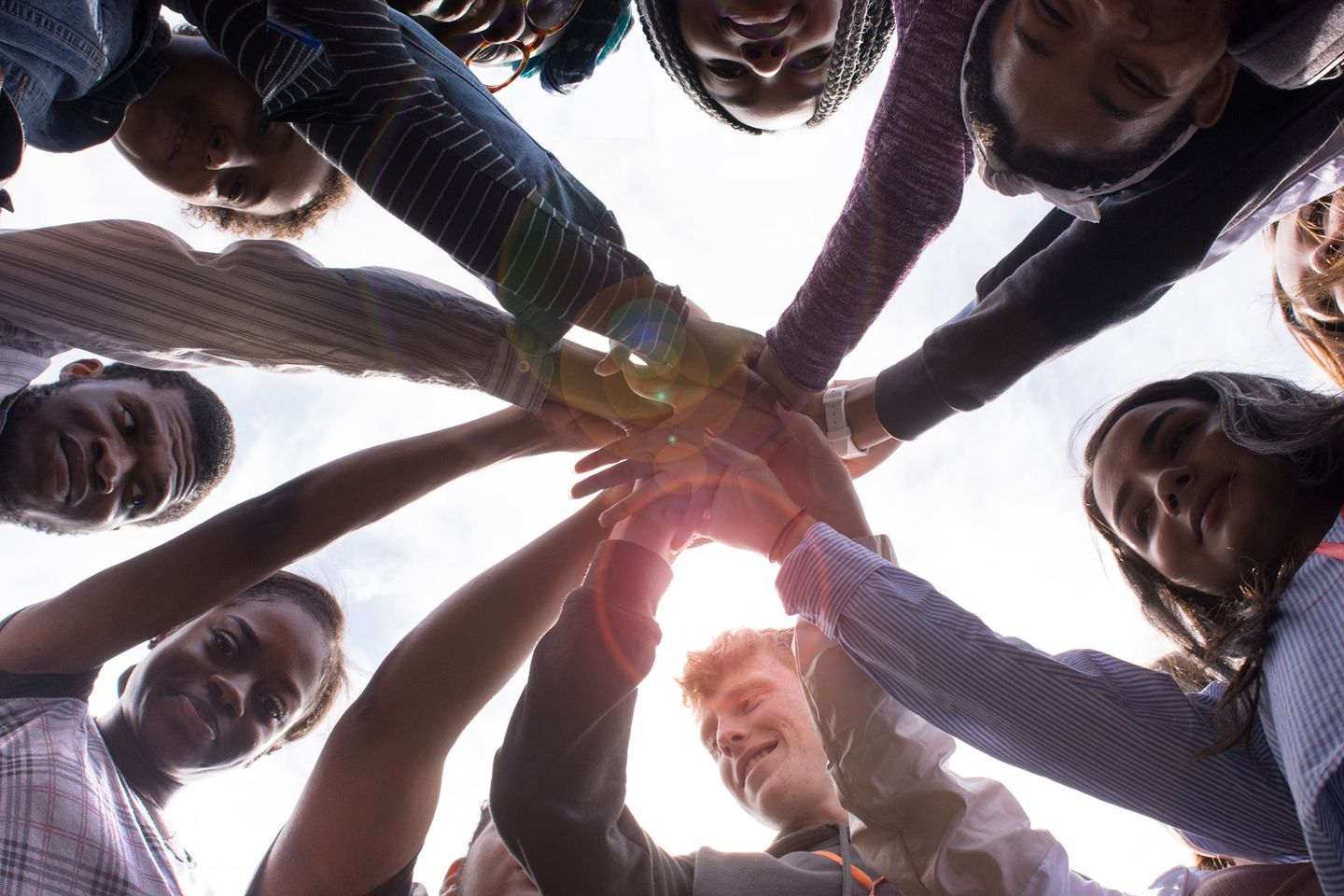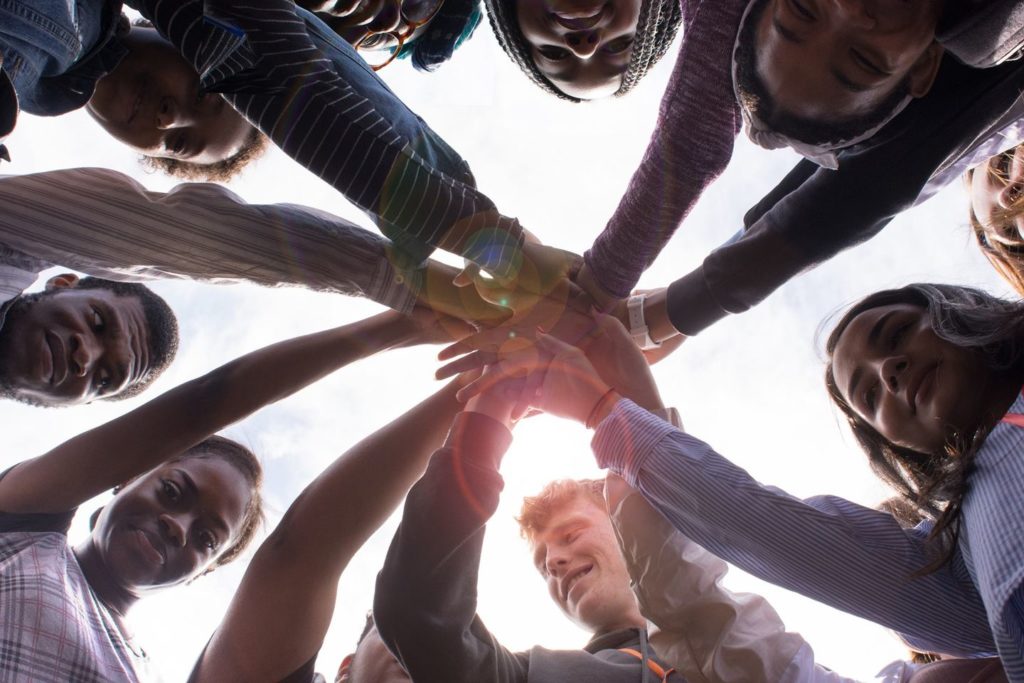 We Rise is an award winning community business with a mission to empower young people to create successful futures.
Join the growing community of champions empowering Brixton youth.