This month We Rise features in Lambeth Council's newspaper Lambeth Talk.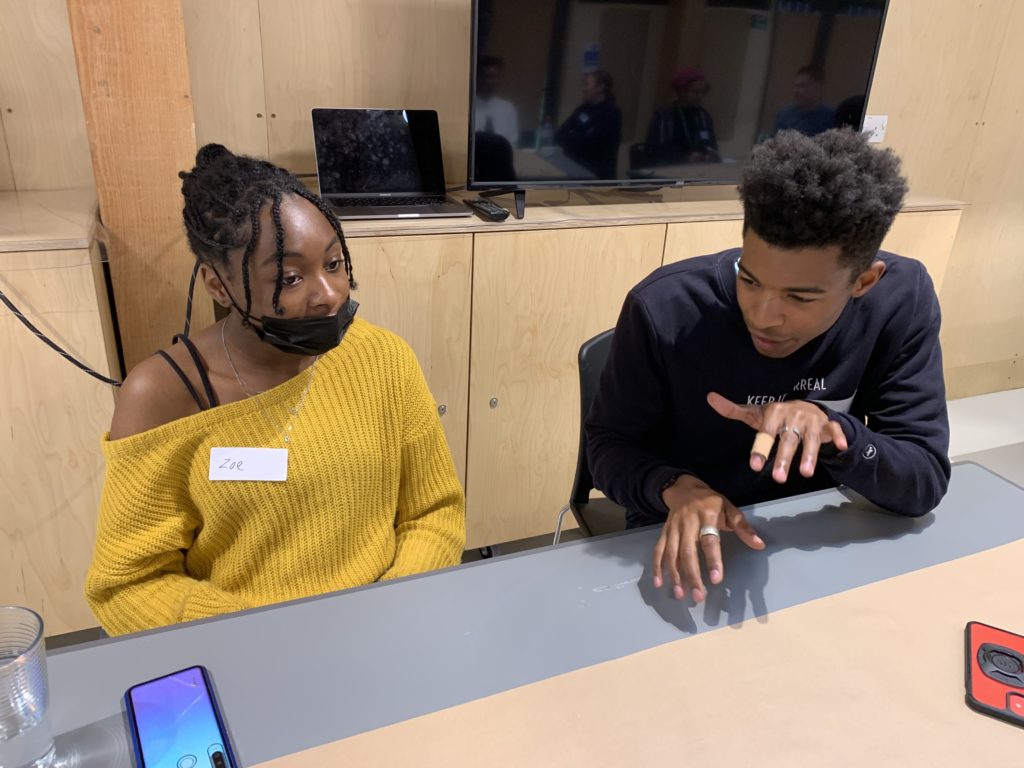 Young people are told hard work will get them the career of their dreams. But it's not enough. Connections matter. 
Maya fought hard to get to university but a year after completing her degree in fashion, she found herself "homeless, broke and stuck".
"Young people like me need help" she says. "I wish I'd had people to guide me when I was young."
We Rise, an award winning Brixton based community business, is building a community of Mentors to empower young people to create successful futures.
"The aim is to help disadvantaged youngsters achieve their ambitions" says We Rise founder Abigail Melville. "People in Lambeth are doing all sorts of interesting jobs. We want to make it easy for them to guide, advise and connect young people to the world of work."
We Rise provides comprehensive training for all their Mentors.
"Mentoring with We Rise has been hugely rewarding" says Rebecca. "Their digital platform means that mentees reach out to you based on your area of expertise. They know what support they're looking for which gets the relationship off to a great start."
The structured approach is focused on helping a young person achieve their goals.
"Having a mentor has been really great." says Shaima, a budding architect. "It's like having an older sister to walk you through the steps you need to take."
"I think everyone should have some kind of mentor," says Stella. "My mentor recognises the potential in me. Without him I'd be in the dark."
If you would like to find out more or sign up to become a Mentor please visit werise.org.uk/get-involved