We spent three days working with 13 incredible young people and a team of experienced creatives from Leo Burnett to come up with ideas for a campaign to get more diversity into the advertising industry.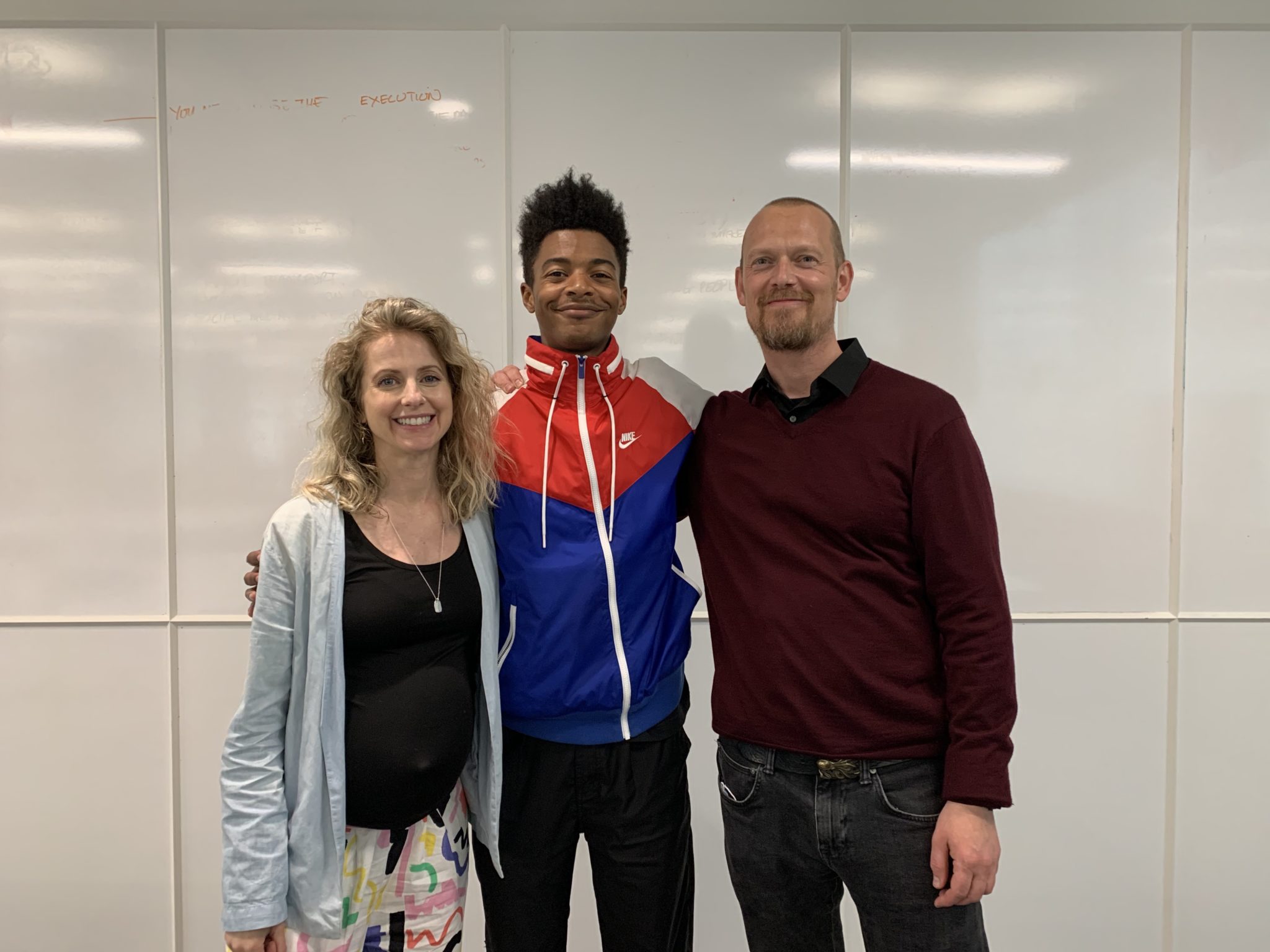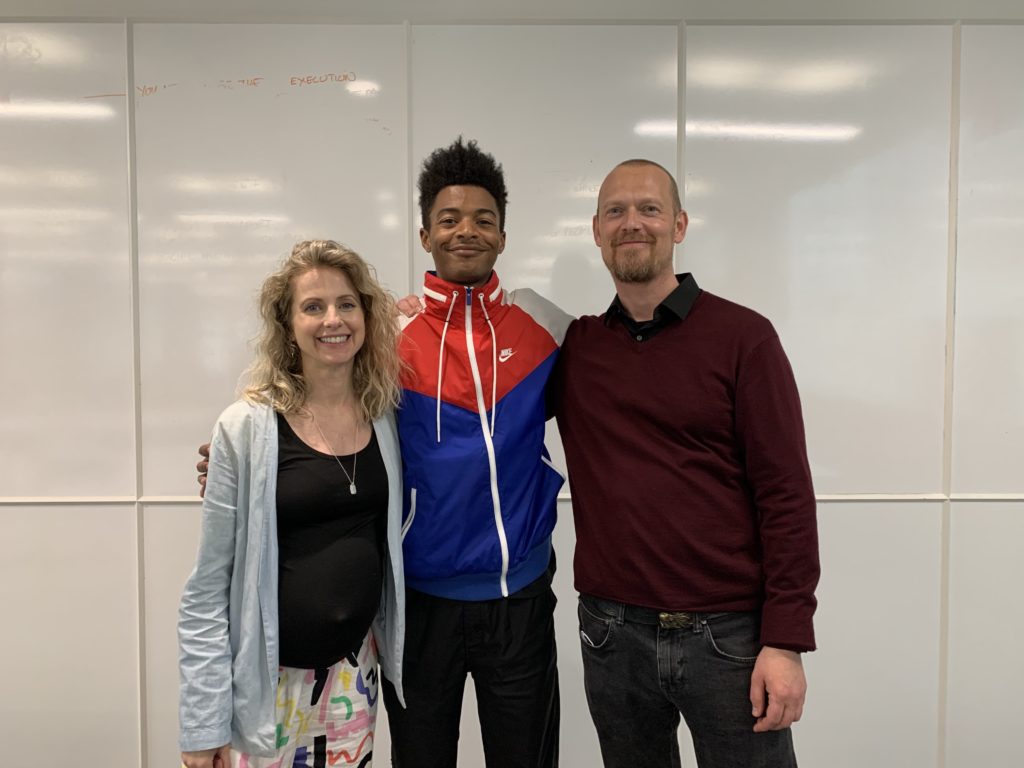 Developing creative skills
The creative process is not easy. It is messy, confusing and unpredictable. Hayley, Steve and Aaron from Leo Burnett showed us that you have to work hard to test and challenge ideas and dig deeper to get to something that is real and feels true.
Our young team embraced the ambiguity and shown incredible perseverance, resilience, energy and humour as they refined and tested their ideas.
Refining our brief
Our initial brief, following a day together to explore the problems and issues, was to say
The team worked on this, but then decided it wasn't specific enough to the diversity problem in advertising.
Parents also need to see that there are serious, professional, well paid jobs in this industry, as well as jobs that are creative and fun.
Many young people are attracted by the ideas of activism so our new version was
But there was also an awareness that not all young people want to take responsibility for fixing the problems of the world. They can feel it is too much pressure when they just want to make a living.
The issues themselves are big and complex – which makes this brief so much more challenging than many Leo Burnett deliver for their clients.
Generating ideas
Together the team generated a mind-blowing number of ideas and insights and then worked together to home down the ideas into a single idea and message which can be turned into a creative execution.
They were clear that the idea has to be authentic and real, and it should show the advertising industry being vulnerable in accepting their need to change. The team played with ideas about how
But there was a concern that this might show a lack of respect for people themselves.
As Stella said,
By exploring a whole range of alternatives and thinking about the nuances they wanted to capture, they eventually got down to two ideas everyone could get behind:
In the process, so many great ideas were considered and rejected.
Outstanding talent
Our young team really impressed the creatives at Leo Burnett – who were talent spotting and identifying young people they would like to recruit.
The experience has made us even more confident about the depth and breadth of talent that exist in our young people and even more determined to fight for them to be given a chance.