BE A CREATIVE project Supported by

Lambeth's mission to open up the creative and cultural sector to every young person in the borough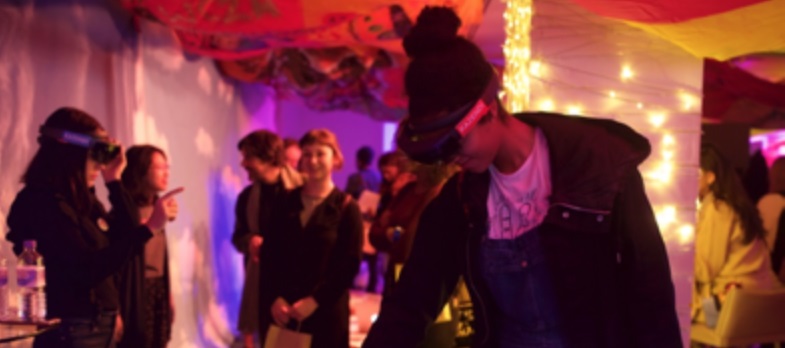 We have been chosen by Lambeth's ELEVATE programme to deliver one of their 7 Neighbourhoods projects…
Be A Creative will develop young creatives, connect them with creative careers and communicate local career opportunities through a showcase of their creative work.
The project is targeted at young people who are interested in a creative career or in exploring the possibility. Interested young people will be invited to an Open Creative Workshop where they will engage in and explore a range of creative activities facilitated by our Mentors.
We have four Young Advisers (17-18 year olds) who will help us shape the project and we'll be working closely with local creative companies and the Brixton Project Creative Network. We are looking forward to collaborating with the other six Neighbourhoods projects as we develop and deliver Be A Creative this autumn.
We need local creatives to get involved!
We are looking for local creative businesses and individuals to help us. Could you be part of this project? They will produce work for a gallery with the best work voted on by attendees. Using feedback from this event 10 young people will be invited to take part in an intensive creative programme.
Each participant will be matched with a Creative Mentor who they will meet weekly during the programme. We'll use the Story of Me to help young people develop their confidence and sense of themselves. The young creatives will take part in Creative Workshops and explore their identity, values, strengths and aspirations. They will work individually with their Mentor to develop their Story using the creative discipline they have chosen.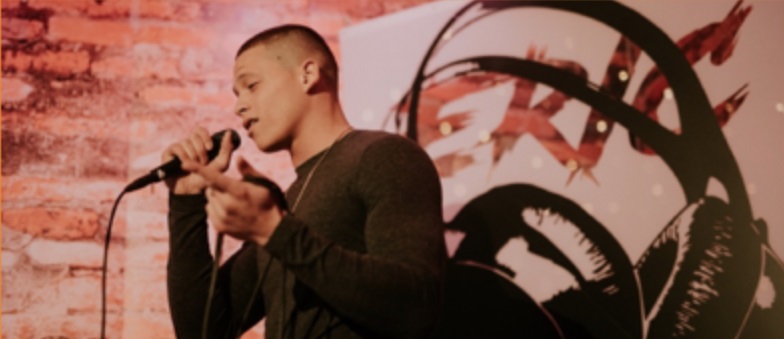 We Rise will coach the team of young people to work together to produce a Creative Output that engages and informs our community about local creative careers (such as design, illustration, animation, installation, video, music, media, performance). Using the different elements they have explored with their Mentors, the team will work together to produce a Community Showcase. They will be free to decide what form this should take – it could be an event, campaign, artwork, performance, film or something else. We will be using Social Media to engage thousands of young people in engaging with the creative output and exploring Creative Careers.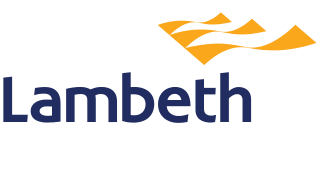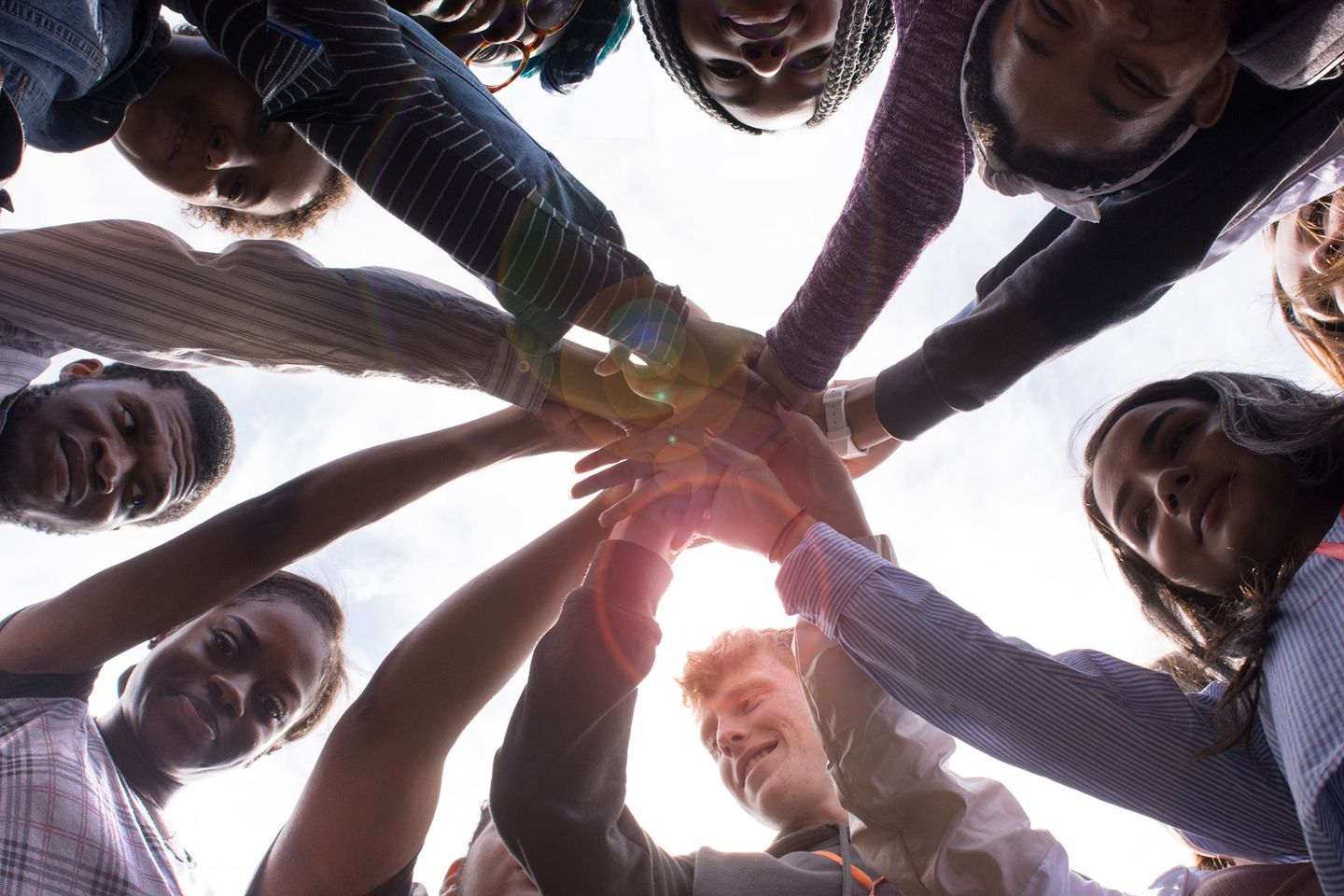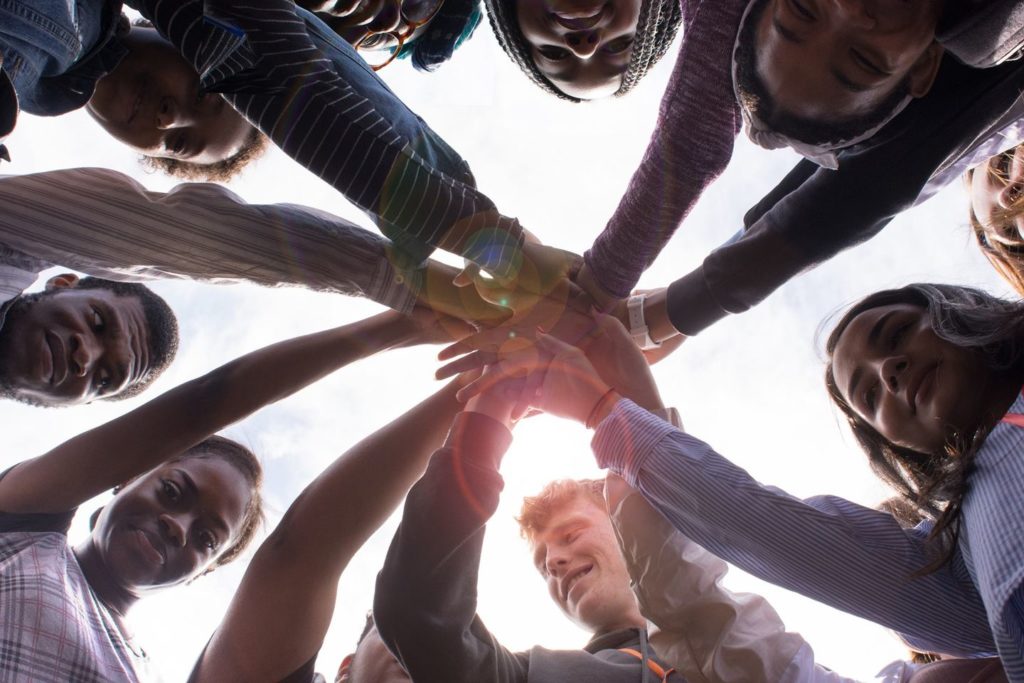 We Rise is an award winning community business with a mission to empower young people to create successful futures.
Join the growing community of champions empowering Brixton youth.