It can be hard to engage the community about a development project, especially young people. We Rise has a solution.
"As an Architect, I know that reaching enough people from a wide demographic during community consultation takes a lot of time and effort" says We Rise COO Polly Waterworth. 
Good practice tells us that gaining feedback from the community makes projects better. Visible engagement processes also build trust.
But in the real world, with all the challenges of putting projects together, consultation can end up being too little and too late.
Developers, planners and regeneration teams want to hear what young people think. Young people are future citizens and they also reflect their families and communities, so they help you hear from people who are often silent and marginalised.
But it can be a real struggle to engage young people.
So how can you get useful, hassle free engagement?
At We Rise we have developed an approach that is quick, combines peer to peer consultation with film-making, and gives you a product that provides evidence of your consultation process.
This is how it works:
Step one: We reach young people in your area via our schools and community networks. These young people come from disadvantaged and BME backgrounds. They represent the groups whose voices are often not heard.
Step two: We bring together a young team who work for you. They understand that you are their client and their job is to meet your brief. We coach, motivate and train them to work as researchers and film-makers. We give them professional guidelines to develop interview guides. They reach out to their peers and community – face to face and through social media and digital. Because this is their community they can connect with people of all ages, ethnicities and backgrounds.
Step three: We work with the team to create a film to record the consultation process and capture what people say. You'll have evidence of your community engagement process in an accessible, shareable format. Our films are high quality, engaging and authentic. They are a great resource for broader community and stakeholder engagement and demonstrate the credibility of your project.
Step four: The young research team will present back what they find from the consultation. The feedback is balanced, constructive and solutions focussed. They will tell you what people think – the good and the bad – and the team will also develop their own ideas by listening to what people have told them. Their engagement will be meaningful. You'll hear unexpected perspectives and great ideas.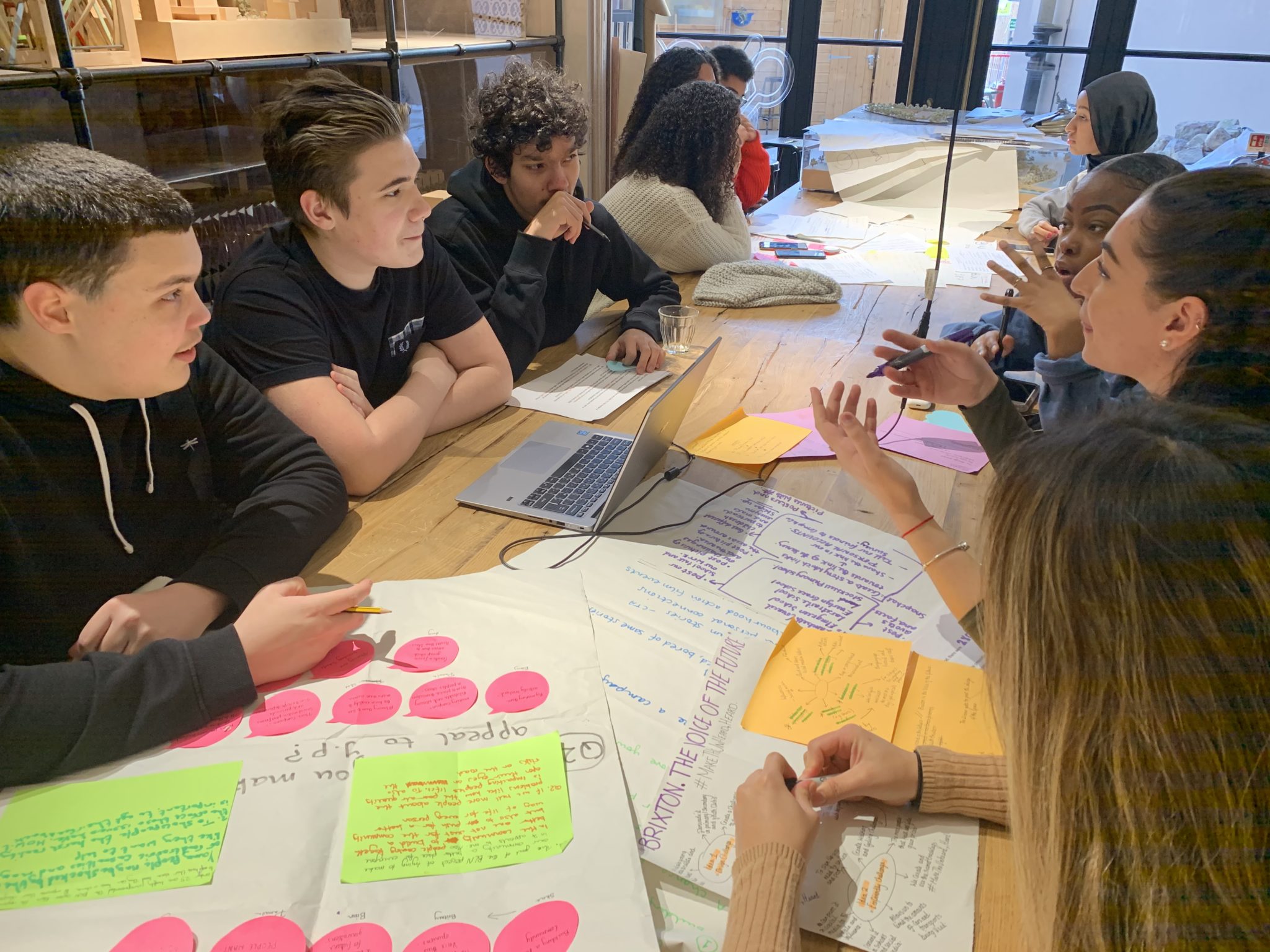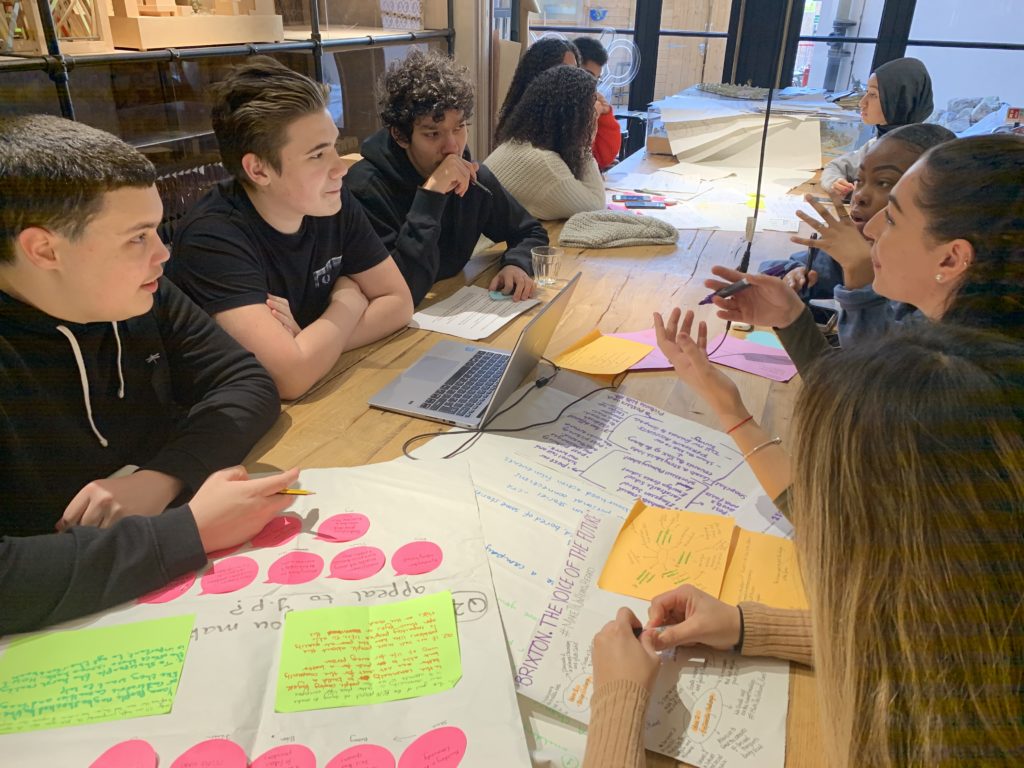 Our process is fast and hassle free. We manage the whole thing from beginning to end. All we need from you is a clear brief telling us who you want to reach and what you want to find out. At the end of the project you'll have an engaged group of local young people able to advocate for you.
Not only do you get a great result, but you'll be helping young people develop their skills and confidence. Our projects provide brilliant work experience that genuinely changes the lives of the young people taking part.
By giving young people from the community a great opportunity you are delivering on your social responsibility goals.
We help you communicate the difference you have made to your internal and external stakeholders through impact reports, testimonials and press releases.
See an example of a film we made about young people's views on the redevelopment of Brockwell Hall here.
Read more about how We Rise can help you consult young people here
We'd love to help! Get in touch with us: abigail@werise.org.uk