UNI STUDENTS: We want your views!
Is being at Uni exactly what you expected or is it wildly different?
Get in touch if you want to help us and higher education managers understand how it's going and what you would or wouldn't change about your Uni experience.
We're looking for students in Higher Education to self film an interview we run over the phone from the safety of your own student accommodation………..interested? then get in touch by 18th October 2020: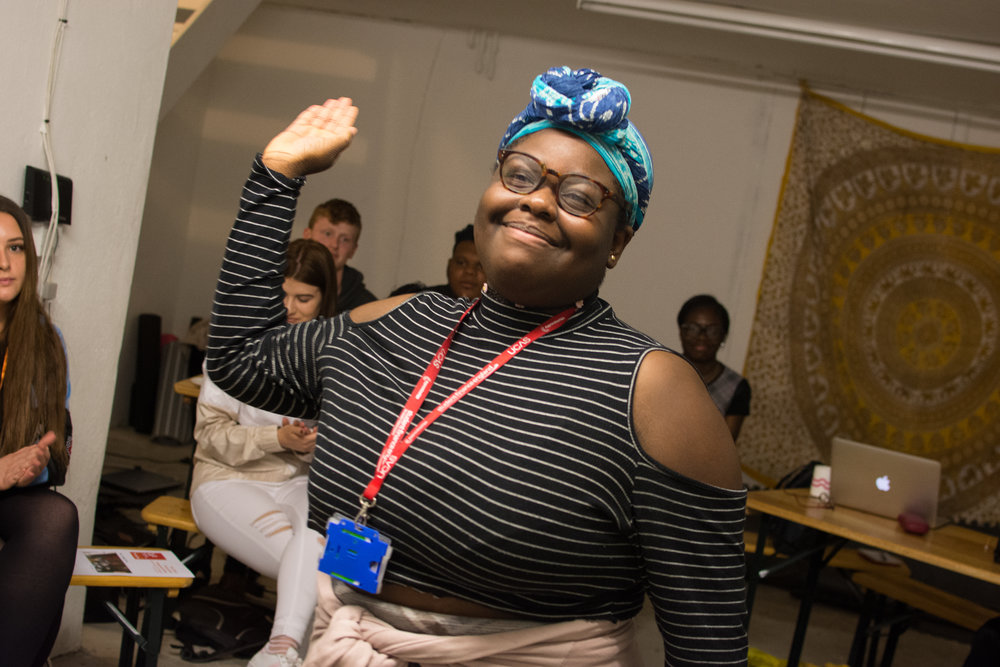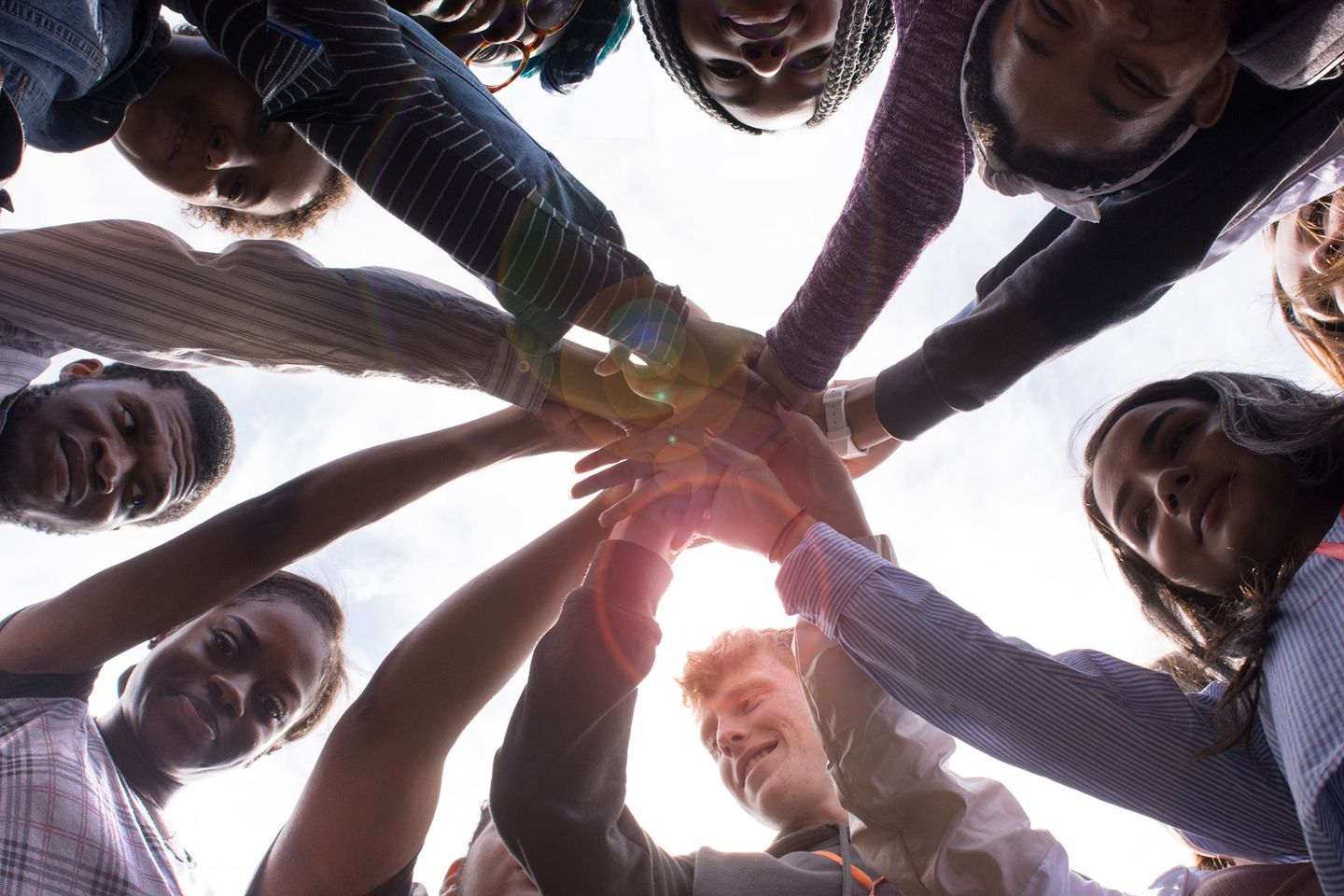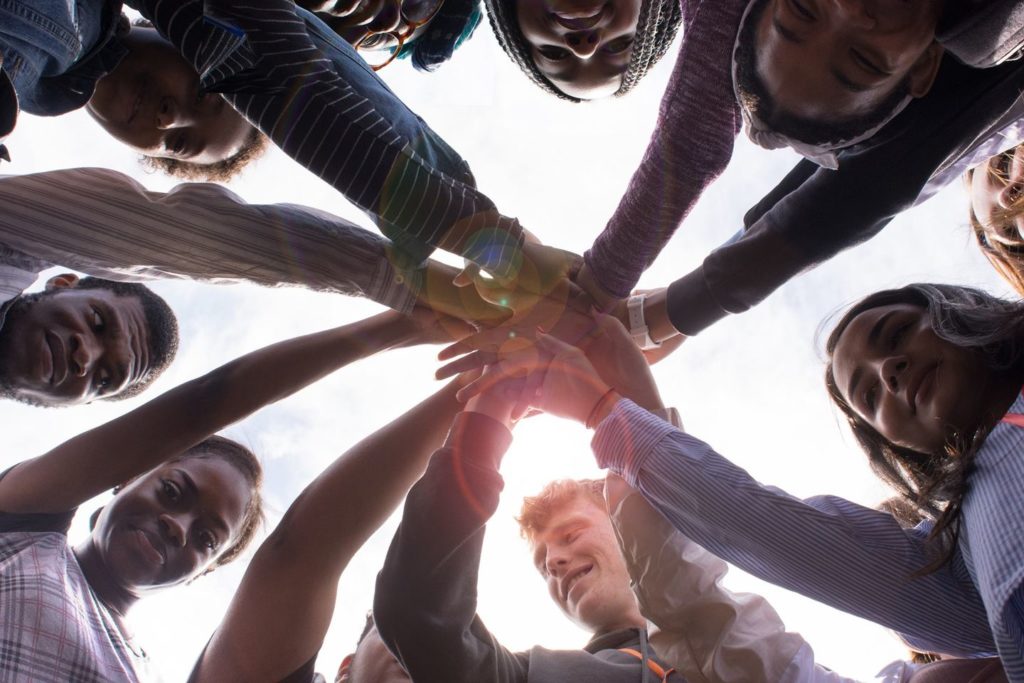 We Rise is an award winning community business with a mission to empower young people to create successful futures.
Join the growing community of champions empowering Brixton youth.