We Rise is a Brixton based community business with a mission to empower young people to create successful futures. Created by parents, we come from different backgrounds but are united by our shared passion for change. Watching young people become energised by the Black Lives Matter movement fills us with hope.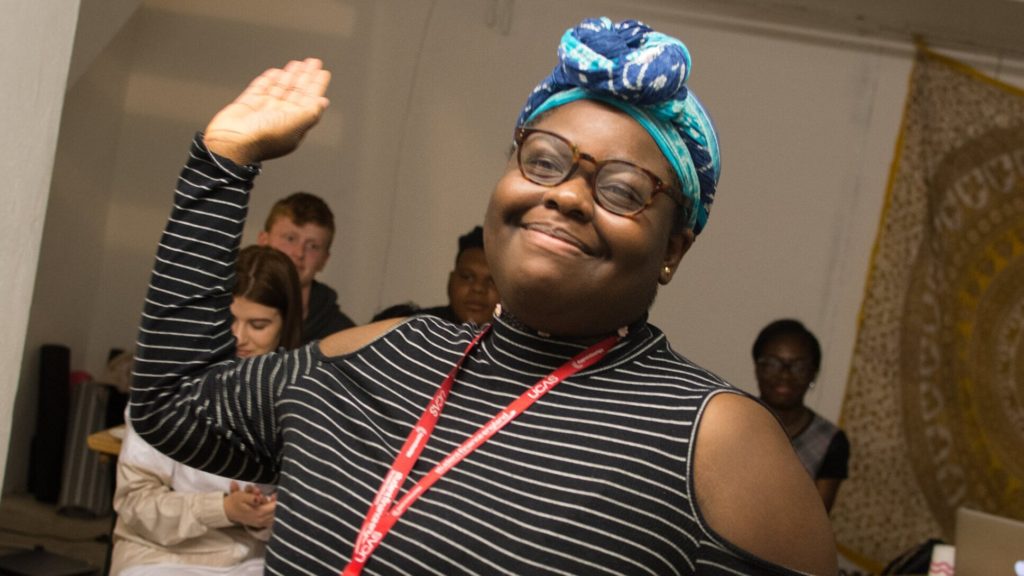 For years we have seen talented children excluded from fulfilling, worthwhile, creative work because of their colour, culture or accent. Systemic white and class privilege has undermined and destroyed the confidence of generations of black, mixed race and especially Caribbean children. The creativity, energy and passion of too many black and working class young people has been wasted. 
We Rise exists to help change this. We work with young people to inspire, build confidence and develop their knowledge and skills. We connect them to the real world through people and projects: 
Project based work experience puts young people in the lead to deliver real projects commissioned by organisations. 

Coaching and personal development helps young people discover and tell their authentic story. 

Careers inspiration, networking and mentoring helps young people discover what the world needs and what they can do. 
We know that working to empower individual young people will not be enough unless we also work to change broader systems that determine who can succeed. Young people should not have to change who they are in order to do well in majority white environments. The definition of what constitutes talent must change. 
Combating deep and often unconscious prejudice is not a battle that can be won alone. One or two success stories of poor black kids making it into well paid jobs does not change the system. Systems only change when people change them. Young people need to work together if they are to build the momentum, collective confidence and sense of worth to overcome established ways of doing things. They must connect with and persuade people who make decisions. That means we must equip young people to organise for change. 
Building relationships of trust so people from different backgrounds learn from each other is a crucial part of this work. We all need to educate ourselves. Mentoring can be transformational, for both parties, and an important way of sharing cultural capital. We want to give everyone in our community the opportunity to share their skills and experience and learn about the challenges faced by others. Every disadvantaged teenager should have the support of a committed mentor to help them find their place in the world.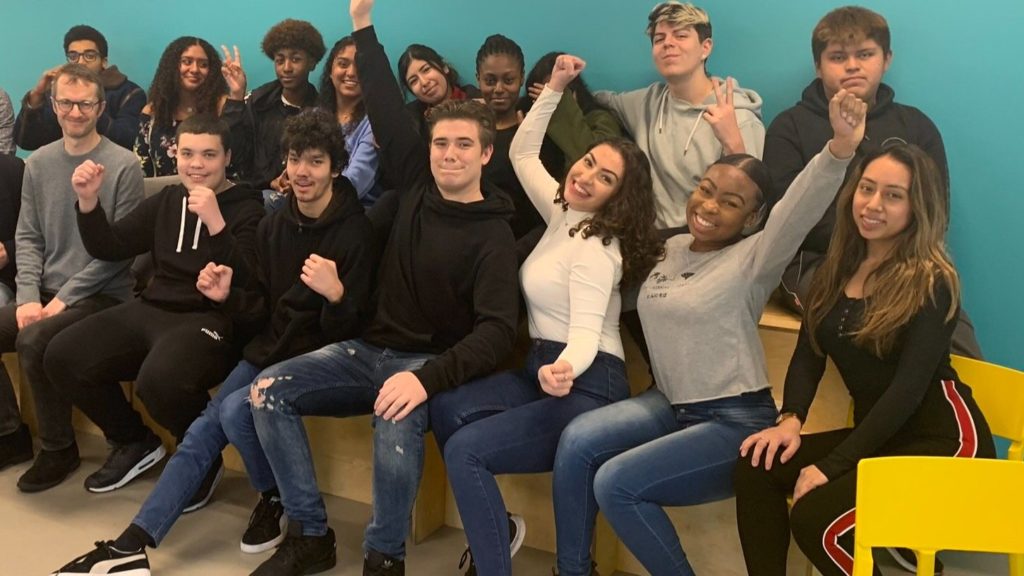 To succeed young people need the support and encouragement of their community and the adults in their lives, whether they are parents, teachers, employers or mentors. There are many people, of all colours and backgrounds, who support this fight. White people and people with access to power and connections are crucial allies. Black Lives Matter is an inclusive multi-racial coalition.
We all need to help young people develop their potential and power so they can be part of this movement for change.